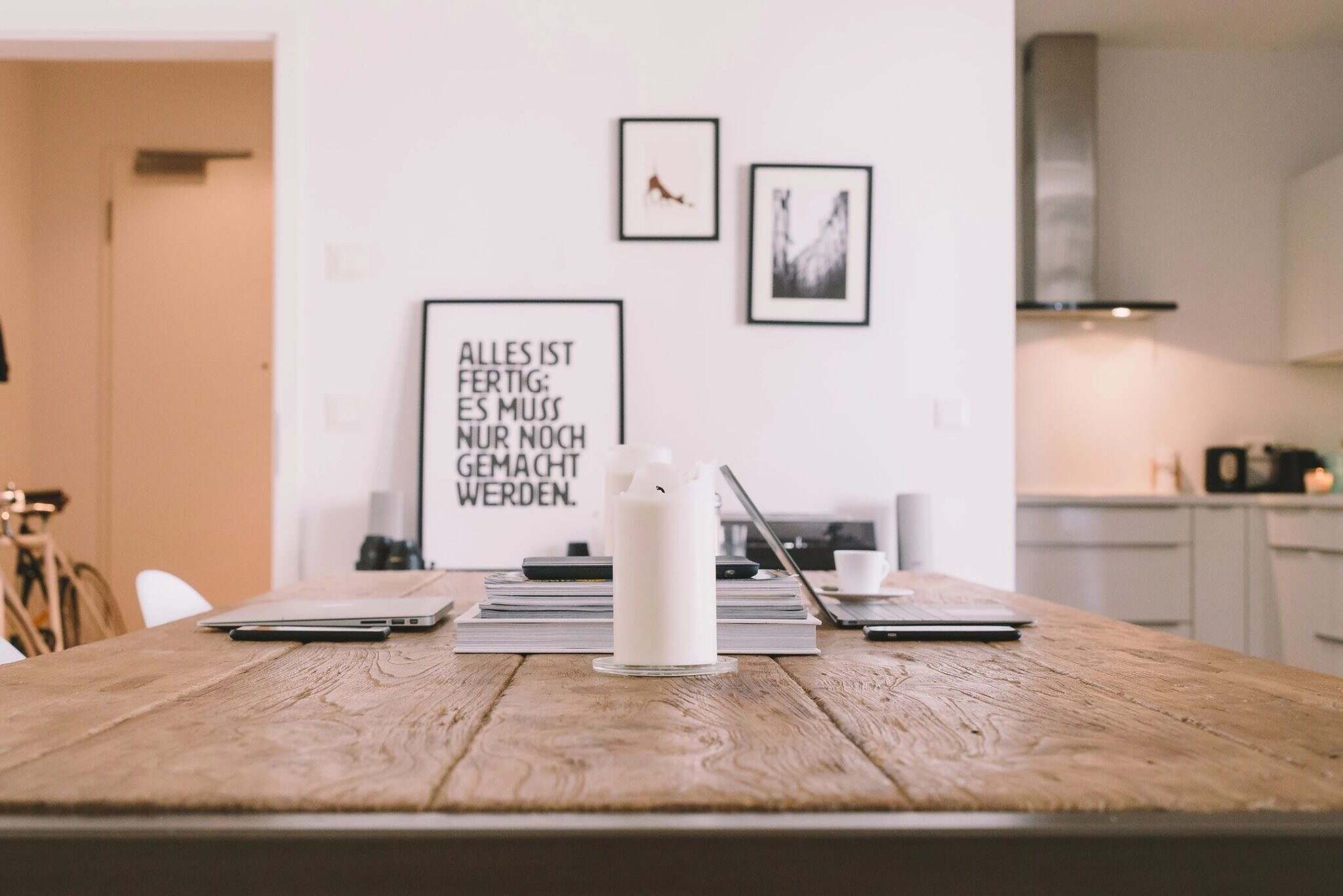 I  have retired from Real Estate January 2018
I can recommend you a REALTOR.
I have a successful team that I work with here in Western New York you can find more out about us.   You do not have to be psychic to know that this market is hot and that there are so many home buyers looking right now.
Selling Your Home
Selling your home is what I do as a REALTOR.  Our team has over 20 buyers looking for very specific homes all around Western New York.  If you are thinking of selling your home, we would like to talk with you!   There is an inventory shortage and we need to find a few homes for these buyers.
Selling a home is more than putting a sign out in the yard.   It is about pricing it accurately from the onset so you do not sit on the market for longer than necessary.    Today's home buyers are savvy and they know the value of homes in the areas they are searching.   We know the difference between listing a home and getting it sold!