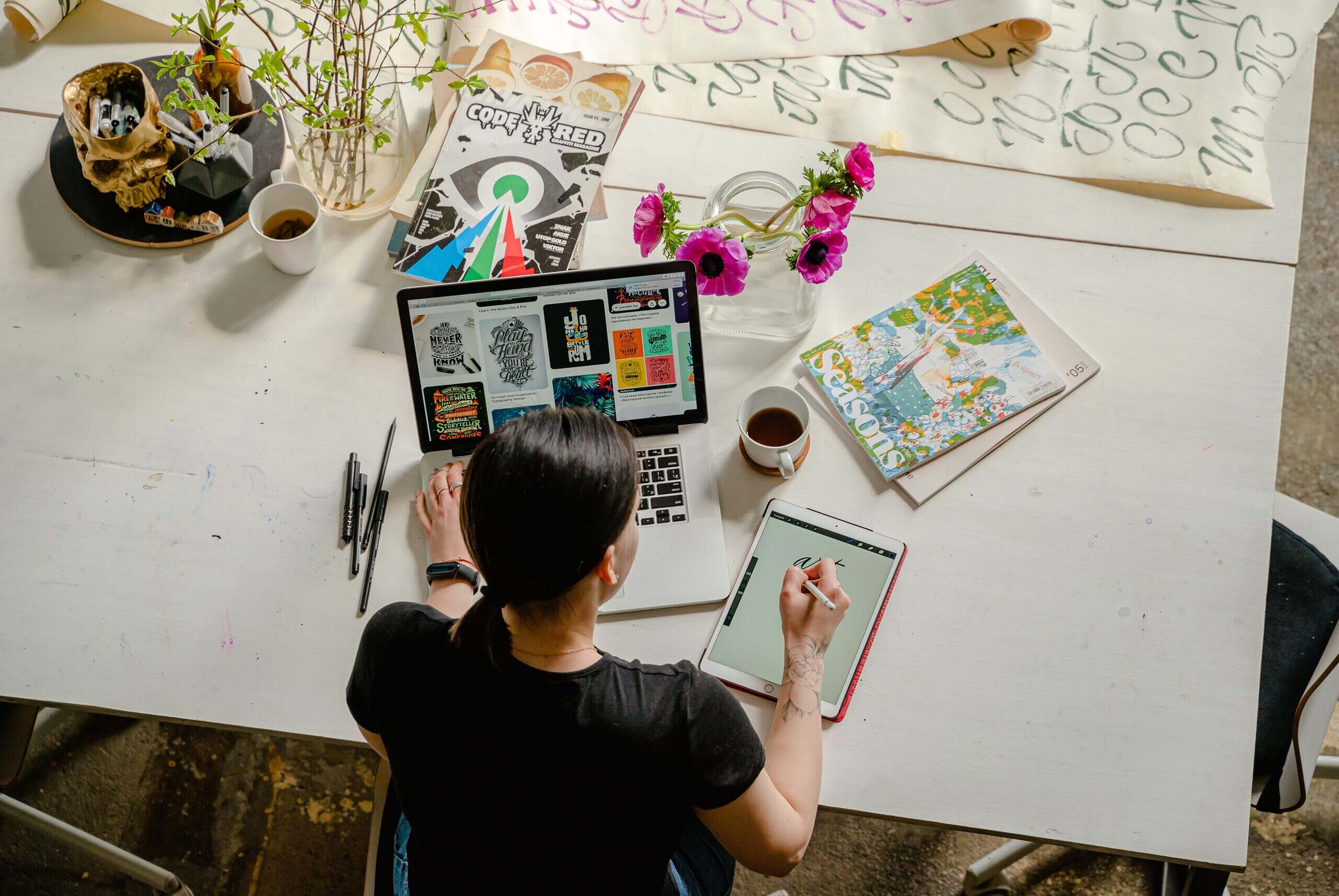 Three Steps to Tapping into Your Imagination
Tapping into Your Imagination sounds like a daunting task to many people.  To solve problems, develop new ideas or simply be creative, you need to tap into your imagination. Tapping into your creativity allows you to achieve more goals and take on life in a more positive direction.  When it comes to mediumship strengthening your imagination is helping you connect with Spirit.
In fact, imagination is likely responsible for everything you and those around you do. From the house that you live in, to the car you use to get to the store, and even the food you cook for yourself — all were created from someone's imagination, and just like them, you can tap into your imagination and change the world for the better too.  Here are the three steps to tapping into your imagination to be more successful in life and business:
Step One: Believe in Yourself and Your Potential
Don't start with roadblocks in your way. The more you believe in yourself, the more your brain can focus on the task at hand. You don't need negativity and judgment clouding your creativity or the journey it takes to get there.
Rid these judgments by unlocking the real reasons why you have these feelings. Highlight and remind yourself of all your achievements and that you are worth it. Remember, the more you believe something about yourself, the more likely you will become that person. If you tell yourself that you can't do it, you probably won't try.
Step Two: Research and Ask Many Questions
Use others for inspiration and seek out as much knowledge as you can. The more you know and experiment, the more innovative you can be. Through research and trial and error, you can better understand the problem, things that need to be solved or changed while also discovering the things people have already tried—giving you more time and details to be even more creative. The more information and perspectives you can give yourself, the better your imagination will be.
Step Three: Highlight Your Goals and Aspirations
Don't assume you know what you want in life. Take the time to really figure it out, dissect it and challenge it. Ask yourself what life do you want to live and why? How do you get there? What do you need to do better or change to get there? Explore each of these passions and see how they make you feel. Embrace the ones that keep you excited, and you'll see just how easy it is to tap into your imagination.
Remember to enjoy the process and let go a little. The keys to tapping into your imagination start with you and the knowledge you have of the world. The more you get out there and learn, the easier it will be to tap into.