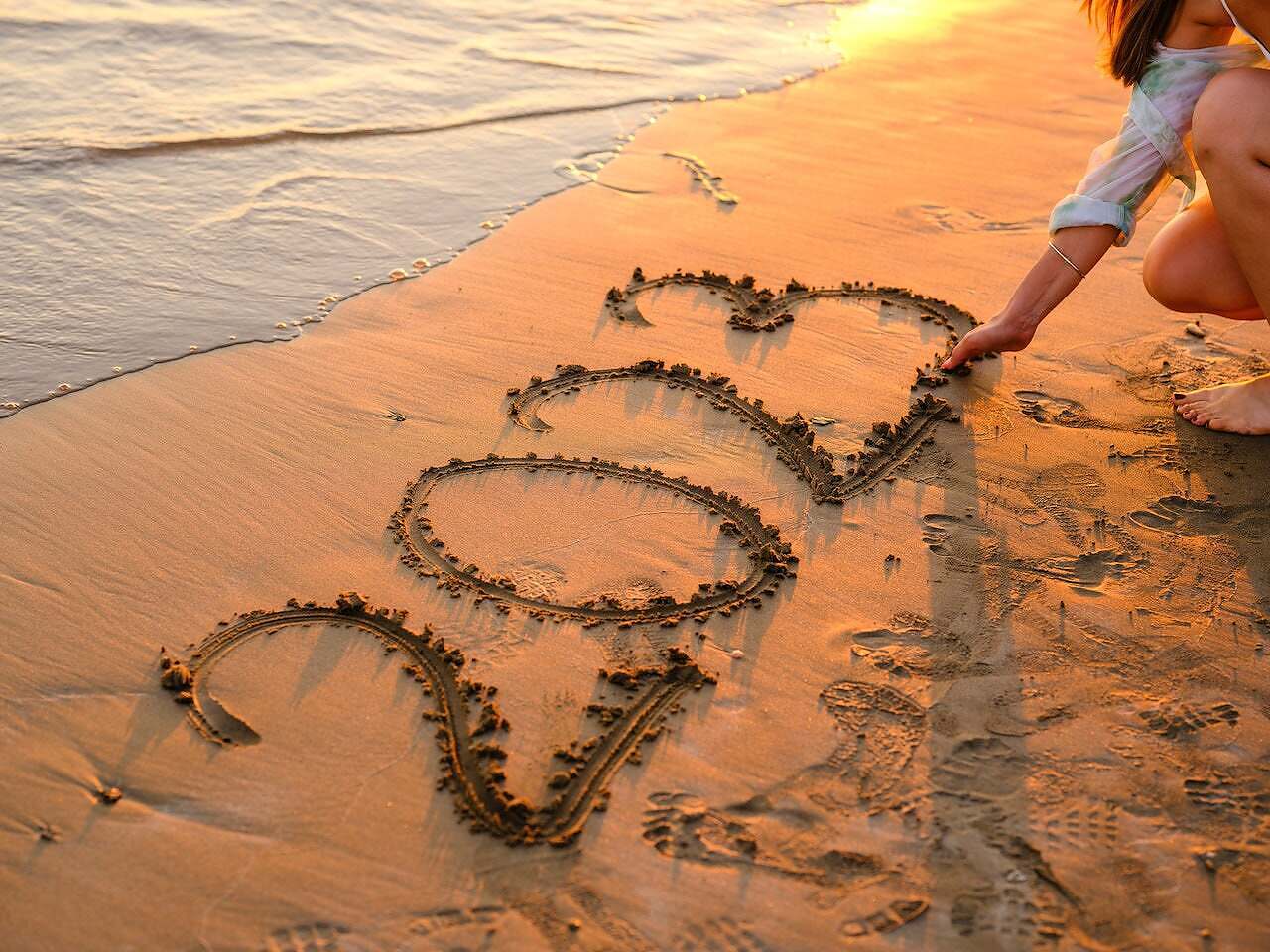 Since the end of 2014, I have selected three words for 2015.  My 2023 words are cultivate, untangle and within.   This is a practice I credit from a Twitter post I saw from Chris Brogan.   With all the news about the bad that is going on with Twitter, I wanted to focus on the positive that I have gained from using Twitter.   I usually end with my words but I started this time.
When Twitter crumbles, I will be sad because so much good has happened there for me.  Several friendships formed, my real estate business thrived there, and I could curate the connections better there than any other social media platform.  Lists and the mute function made it easy to cut out all the noise.  At the beginning of the year, I made a conscious decision to spend time there instead of Facebook.   I took what was good and left the negative stuff behind.   Too often people forget that important step when it comes to social media.
My Three Words Selction Process
So how did these three words get selected.   Well let's start with the word within. I have been working on my Spirituality for many years.   Lately I've been looking for others to validate me and stressing out.  Over the last few weeks, I have been going within.   Trusting myself, believing in myself and finding myself just more at peace.   I want more of that for myself, so that is why I selected this word.  Believe was a possible word, but overall, I think within will serve me well this year.  Plus, it is a word that George used, and we never seem to do well with words that one or the other of us have used.  Truth be told, within just feels right.
My second word cultivate brought me to my garden.   Something that brings me joy.   I want to work on that more in the coming year.   But it works on so many levels in my life.   Friendships, work and opportunities to work with Spirit.  Much like manifest from 2022 I am building a life that I love.  My hope is to delve deeper.   I am reminded of the story of the Fern and the Bamboo, and sometimes patience is an important part of the process.   Here is where divest was a possible word.  Yet when I really thought about it, I did a really good job of that.  What I need to bring forth more of is what I desire.  Cultivate again just felt right.  You can't just plant a seed, you must feed, weed, and water it too.   I think that is what is needed right now for me.
The last of my words for 2023 is untangle.  It is a word that I wrote down of a list of possible words.   Not sure what made me write it down when I had a moment.   Since writing it down it has come up multiple times.   Unexpected times and from places I wouldn't expect to hear it.  Trusting that Spirit had a reason to have me write it down in the first place I am going with it.   Sometimes the reason for the word comes aparrant later.  I look back on 2019 and realize we were just at the start of an adventure with my BRCA2 diagnosis which three years later we have a lot of peace regarding my health.  That year George did a lot of balancing and had so much understanding.   My intention was for us to travel, and now I recognize that words have many meanings..
How did 2022 Work Out for me?
Overall, 2022 has been an awesome year.   George and I traveled a lot, my blog reached a 1,000 post milestone, and we have endured a lot of ups and downs.   We added a new fur member of the family — Oliver Henry of Meow.  I am pretty sure I manifested him after the passing of Shadow last year.  He has a big meow to match the name.   I gained much self-respect and let go of a lot of people who were not respectful of me.   This has been a year of change and growth.  Like years in the past, George's words have worked their way into mine as well as mine into his.   I will let him share more about his words in a separate post.
Full list of my Three Words
2017 – Forgiveness, Trust & Love
2018 – Connection, Joy, & Gratitude

George Patience, Fortitude & Healing

2019 – Adventure, Discernment, & Peace

George – Understanding, Fun, & Balance

2020 – Movement, Voice, & Release

George – Build, Believe, & Inspire

2021 – Bounce, Engage, & Complete
2022 – Respect, Manifest, & Write
Is it right for you?
That you have to answer for yourself.   If you think you want to try it Chris had some great rules to follow.  Pick three words only and don't make it a sentence "publish the book".  The word "the" is wasted, and publish and book have a lot in common.  Don't over think it.   Trust your gut with words that resonate with you.  This is really important.   Although George and my words cross over to each other, that isn't always the case. Sometimes your soul knows more than you.  Keep them close by and review them every day.   When making decisions, do they align with the words you chose?
I cried every time I heard the word patience the year I picked it.  2016 was not one of my better years.  I almost did not pick words for 2017 because of it.  I listened to my inner voice and gave it a try anyways.   It led to the start of something wonderful.
I cringed when George selected it in 2018, the first year he started in the process of selecting three words.  By the end of that year he decided I was right that he might have wanted to pick another word.   Yet in 2019, we were prepared for what lay ahead, and patience was the easiest part of our journey.  All in all, they all have their place and time.
If you feel compelled to try, do it and make it an annual tradition.  In my eyes it is so much better than resolutions.
These Posts May Interest You: