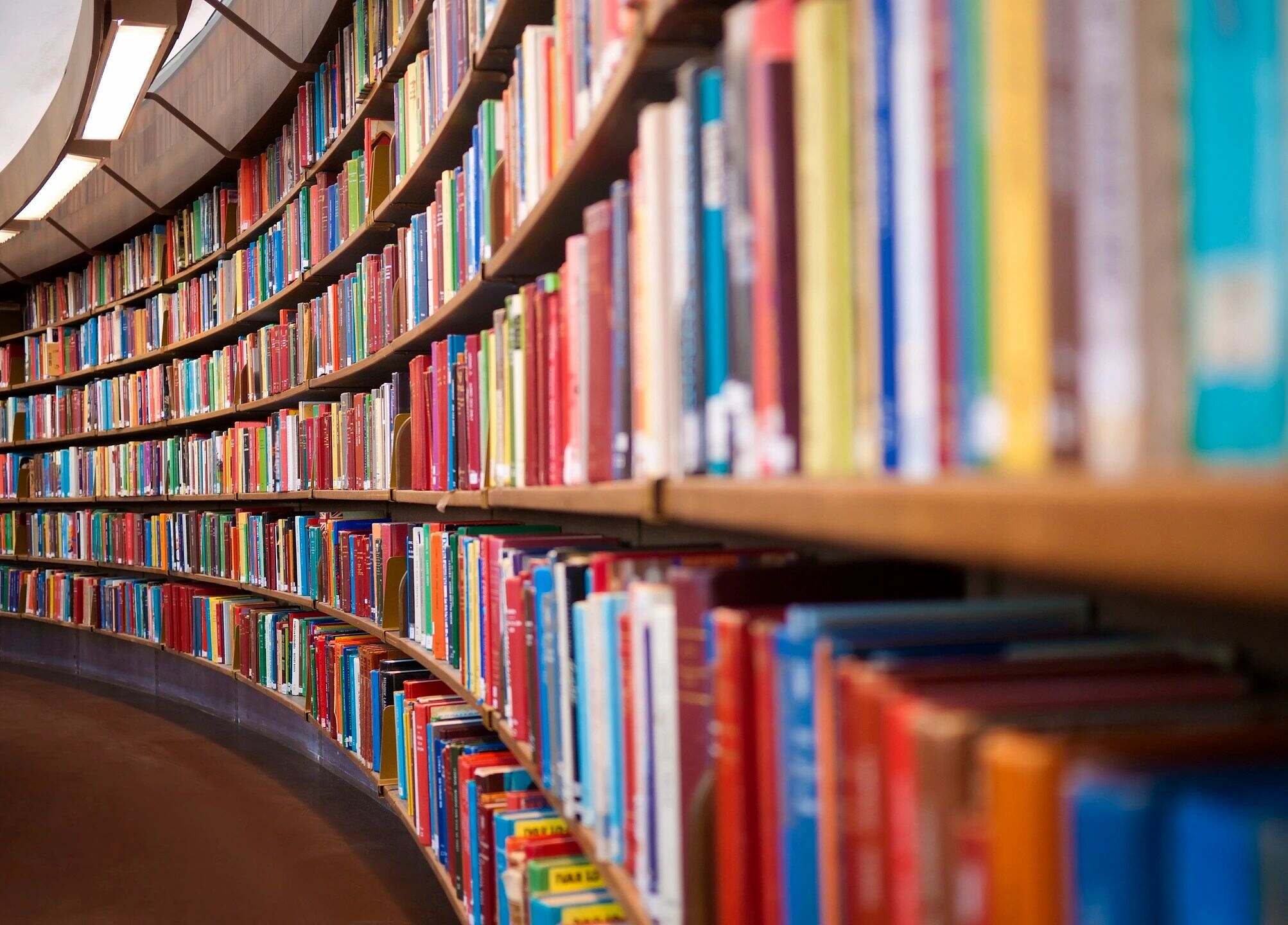 It is time to select my 2022 Three Words.   Like many years the selection of these words takes all sorts of twists and turns.   It is also a time to reflect on 2021 words.   Bounce, engage and complete.   I have learned to engage more with people this year and that is good.   Bouncing was interesting, it seems that was all about work.   Which has been great, in fact very positive for me.   Completion has been a little more elusive for me, even with all that I have accomplished.  I feel good moving into 2022.
Previous years still creep into the current year and it is interesting to look at those words from time to time.   I keep a running list on my desk.   I started this tradition back in 2015 and each year I feel stronger, more confident and in control of my world.  Patience was chosen in 2016 and in many ways has been my struggle, even today.
If you like this idea, I got it from Chris Brogan and his "rules" are what I follow.  But make your own.
2022 Three Words
The three words is an evolution, each year words come up and I am immediately impressed that it is a word for the year.   My first word Respect was one of those words.   Back in November we were given words to select from and we had to select three words that would make us happy in our job and one word that if we did not have would make us very unhappy.   The word that made me unhappy was a running theme for me.  Family, friends, church, home or work that I was struggling with.  Respect.   I am going to make that a priority this coming year.
My second and third words were more diverse in their selection.  Manifest is something I have been focusing on a lot.   So it seemed only natural that I put a little more effort into it.   I thought of stealing George's word focus from 2021, but that didn't feel right. I am feeling the need to direct my life in many ways.  Manifest is a perfect word for that.
Lastly I chose write.   I am after all a writer.   I have been avoiding putting together a couple of books even though they are in draft.   It was my goal in 2021 to complete them, since 2020 was the year that I voiced this desire.   But so much got in the way, things like work, excuses, a pandemic, depression, squirreling and laziness.