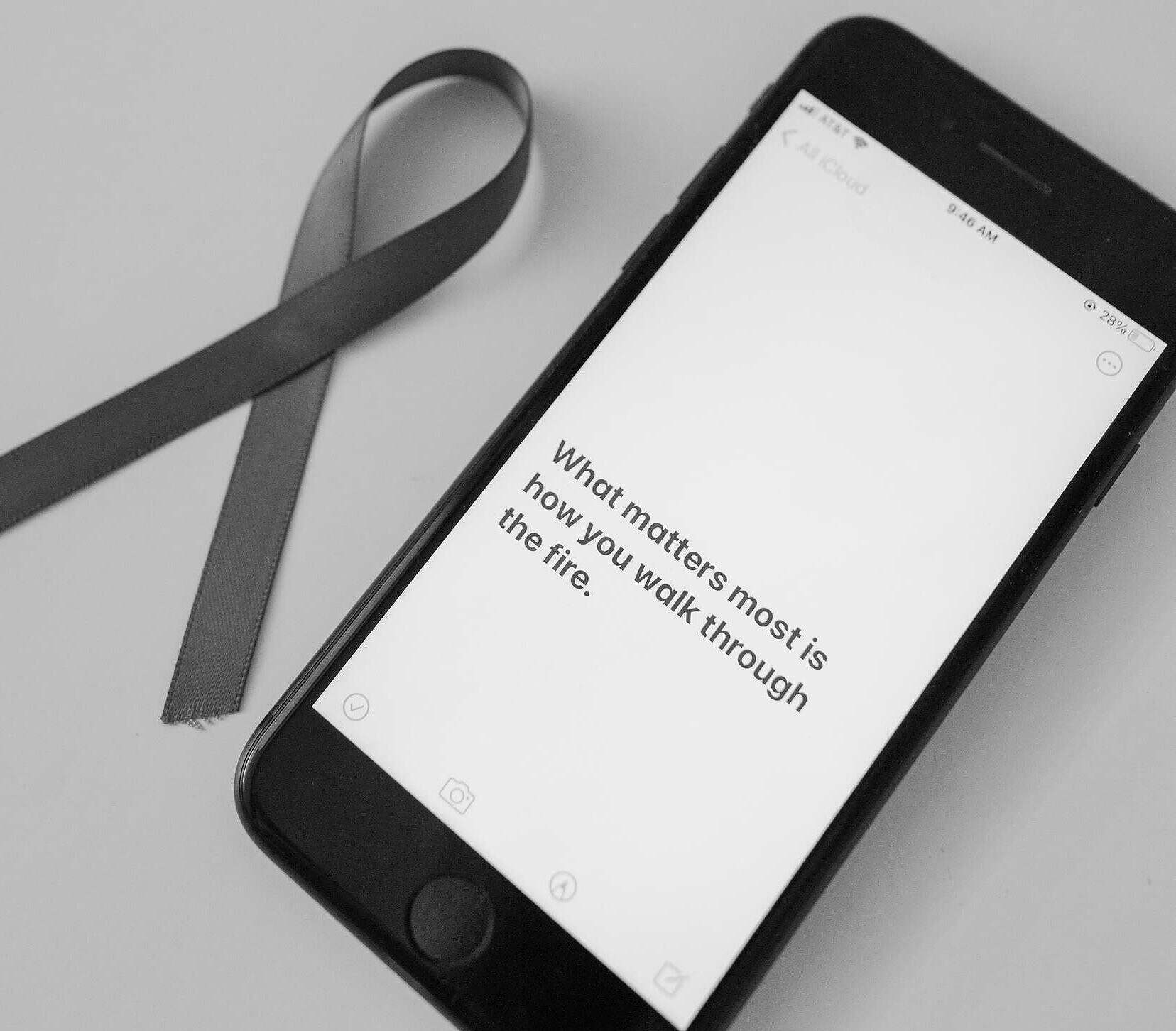 Recently in my life someone was diagnosed with Breast Cancer.   The first time I hear from anyone in that circle in years was when they wanted something – prayers and support.  Suddenly there was a call that I needed to support this woman.   In speaking with another member of this person's tribe, they called this woman a badass.  In fact she called the entire tribe a group of badass women.  It was like a gut punch and suddenly I am angry and all sorts of hurt feelings come out to play.
I don't want to take away from what they are going through or downplay it in the least.   But, from where I stand she has the love and support of so many people including her mother who is a survivor.  None of these people were there for me during my 9 surgeries.  In fact many of these people questioned why I would do something so drastic before cancer strikes.  Yet, now they want me to support one of their own.  I will do what I can, send prayers and the white light of healing to her.
As horrible as it has been through all those surgeries, I at least don't have to contend with Chemo or Radiation on top of that.  Yes it took a couple of years to get back to where I was physically.  Yes I have a lot of surveillance to do in the future.   But I am not leaving that to chance.  I am taking control!
Me a Badass????
It was the first time that I understood what a badass I have been.   I did it with the love and support of my husband almost exclusively.   A few friends here and there, but the bulk of my experience was with my husband as my only resource.  My family support consisted of a sum total of three phone calls during that time in my life.    That and a few really awesome groups on Facebook.
I have been really upfront with everyone in my life about my decision to have a preventative double mastectomy, and total hysterectomy.  I was shocked at how many people thought I was over reacting.   Yet I had to do what I thought was best, and in trusting science I found the strength to do this.  There was nothing really brave or badass about it.  I was completely terrified!  I saw the risks and I wanted to reduce my chances of having to endure what my Mother and Grandmother endured.  In fact I suffer from a lot of guilt that I somehow cheated.
Addressing the Emotional Toll
Yes, I am hurt.   This is a totally normal reaction.  One that would do no good to say a single word to the person that evoked that out of me.  I also know that part of my journey is to be the person I needed the most during the worst times in my life.   As a result, I am sharing this struggle.
I have learned to have grace in these situations.  Feel the feelings, work through them and move forward.  It is when I ignore them or discount them that it causes me stress.   If you are in a similar situation, may I suggest sitting with the feelings for a little while.  Acknowledge them.   Honor them.   Learn what they are there to teach you.   Then release them.   The reality is that people only hear what they are capable of hearing at the time.  You too.   Part of being badass is acknowledging things you are uncomfortable with and becoming a better person as a result.