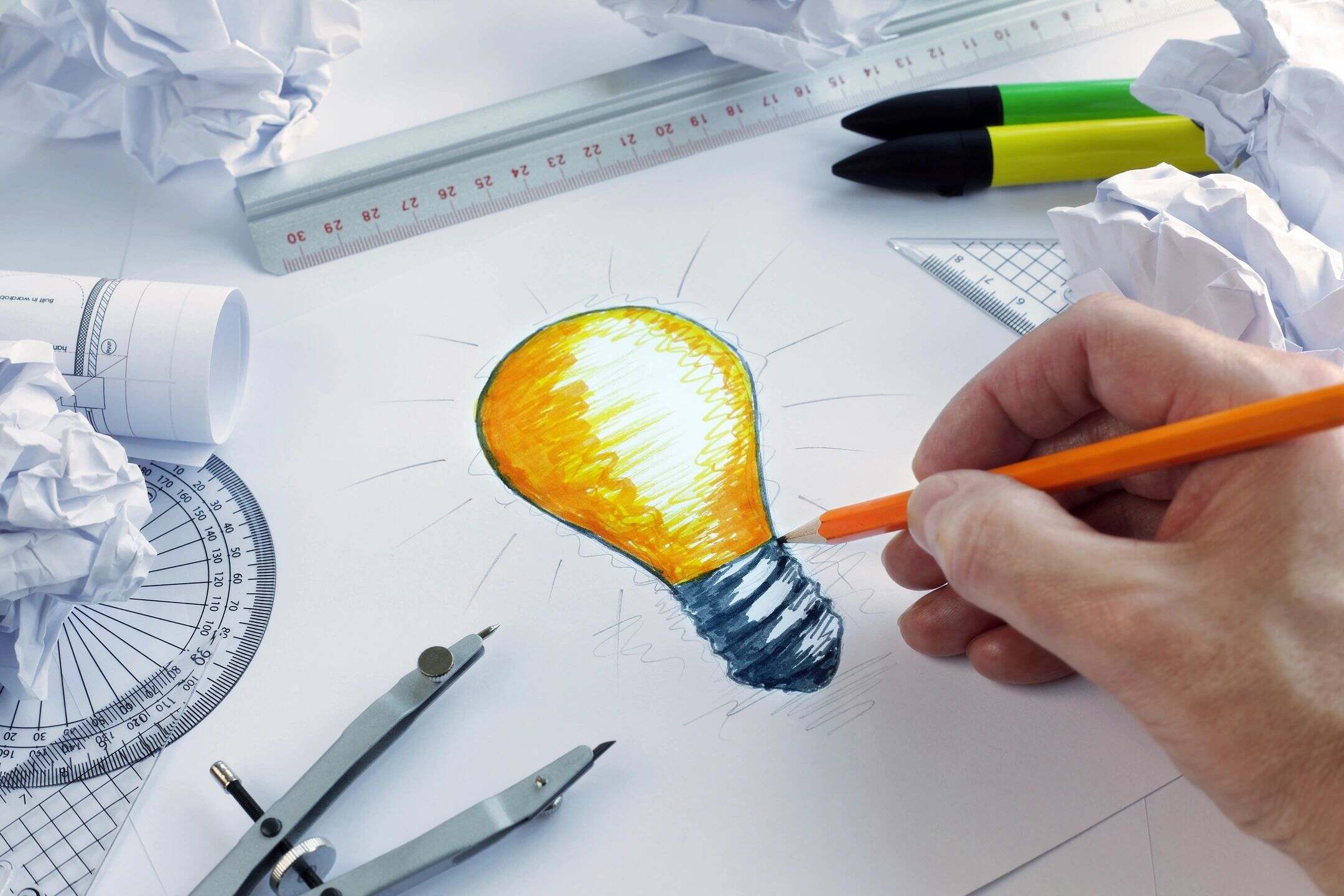 The Social Giving Miracle for Those Who Want More Happiness
Do you want to take advantage of the social giving miracle?  Being generous makes us happier when it includes a social dimension. Our best experiences come from giving to people we know and having the opportunity to enjoy doing things together.
That's the conclusion from recent studies about the emotional impact of charitable donations. The rewards have more to do with the way we give rather than the size of our donations. We feel better when we have direct contact with the recipients rather than mailing a check or using a website. A similar dynamic occurs when we volunteer.
You may already believe that it's better to give than receive. Now, you can use this knowledge to make giving even better by maximizing the social connections.
Giving to People You Know
Nurture your loved ones.
Start with your family and close friends. Hand out sincere compliments. Celebrate their victories. Surprise them by cooking their favorite dinner or taking out the garbage even when it is someone else's turn.
Reach out to your neighbors.
Keep an eye out for newcomers. Invite them over for coffee and cake. Bring over a batch of homemade cookies or fresh herbs from your garden. Share leads on where to find the best dry cleaner and lawn service.
Support local charities.
Research organizations that are doing good work in your own neighborhood. Visit a local animal shelter or after school program. Ask them what resources they need most.
Practice random acts of kindness.
Brighten the day for a stranger. Leave a generous tip at the ice cream parlor. Carry an extra pen you can give away when needed. Let someone with fewer items get ahead of you in line at the grocery store.
Pick up the tab.
Instead of handing out gift certificates, invite people to join you for coffee or a movie. You'll spread more cheer and have a chance to get to know people better.
Write thank you letters.
We all like to receive recognition. Present a heartfelt message to anyone who does something nice for you. Face to face contact will make your appreciation more vivid than if you send an email.
Develop pure intentions.
Prevent disappointments by giving without any expectation of returns. Take pleasure in your own good deeds.
Doing Charitable Activities Together
Volunteer as a group.
Bring your family and friends along for community service work. Browse online clearinghouses where you can find group projects.
Travel to new places.
Incorporate meaningful work into your vacations. Extend your network and pick up new skills.
Serve on boards.
Ask about vacancies on the boards of organizations where you volunteer. It's a great way to demonstrate your capacity for leadership, work on your communication skills, and even enhance your resume.
Coordinate a workplace campaign.
Ask for suggestions about what causes your colleagues want to support. Organize a fundraiser where people can relax and mingle like a pancake breakfast or talent contest.
Join a club.
Check out the relevant committees at the local chapter of your professional association. Propose a special project to your book club or running group.
Perpetuate the cycle.
Studies also show that people are more likely to keep giving when social interactions make their first experience rewarding. You'll be welcoming more accomplishments and joy into your future.
Philanthropy enriches our lives and strengthens our communities. Reach out to others while you support causes you care about. You'll have a more positive impact on the world and enjoy greater satisfaction.