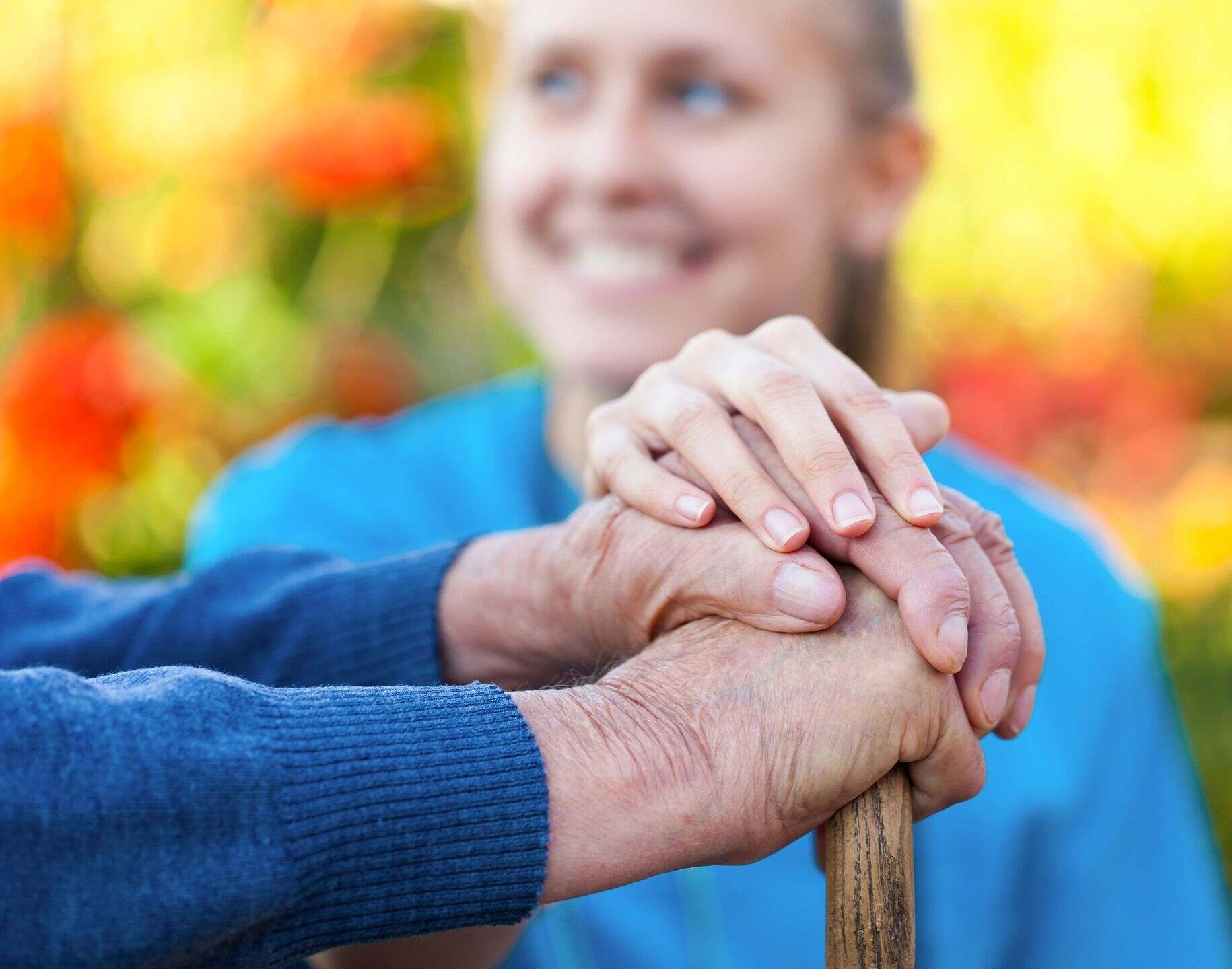 Palliative care is an important thing to be discussing with our loved ones.   A conversation that needs to happen, but doesn't always happen before you can't ask.   But we do not discuss this.  It is an uncomfortable conversation and most people do not want to deal with the realities of the end of their life.   Especially when they are young and healthy.
The grim reality is the Healthcare system is stealing from us the power of choice.   The systems are not improving the quality of life.   There is a lack of holistic look at the health and care of our population.  Over the years I have watched several people suffer horribly to extend  their life at best by six months.   Thinking that those six months were worth it.  In the end, I don't think it has.   I have seen those that go the palliative route and the end of their lives is far less traumatic.
Why Palliative Care?
Palliative care is not just for the old.   People live longer and better lives longer most times than those that seek treatment.   This is a conversation we will all have to face.   It is the answer to changing the end of life journey we will all face.
Something to think about…