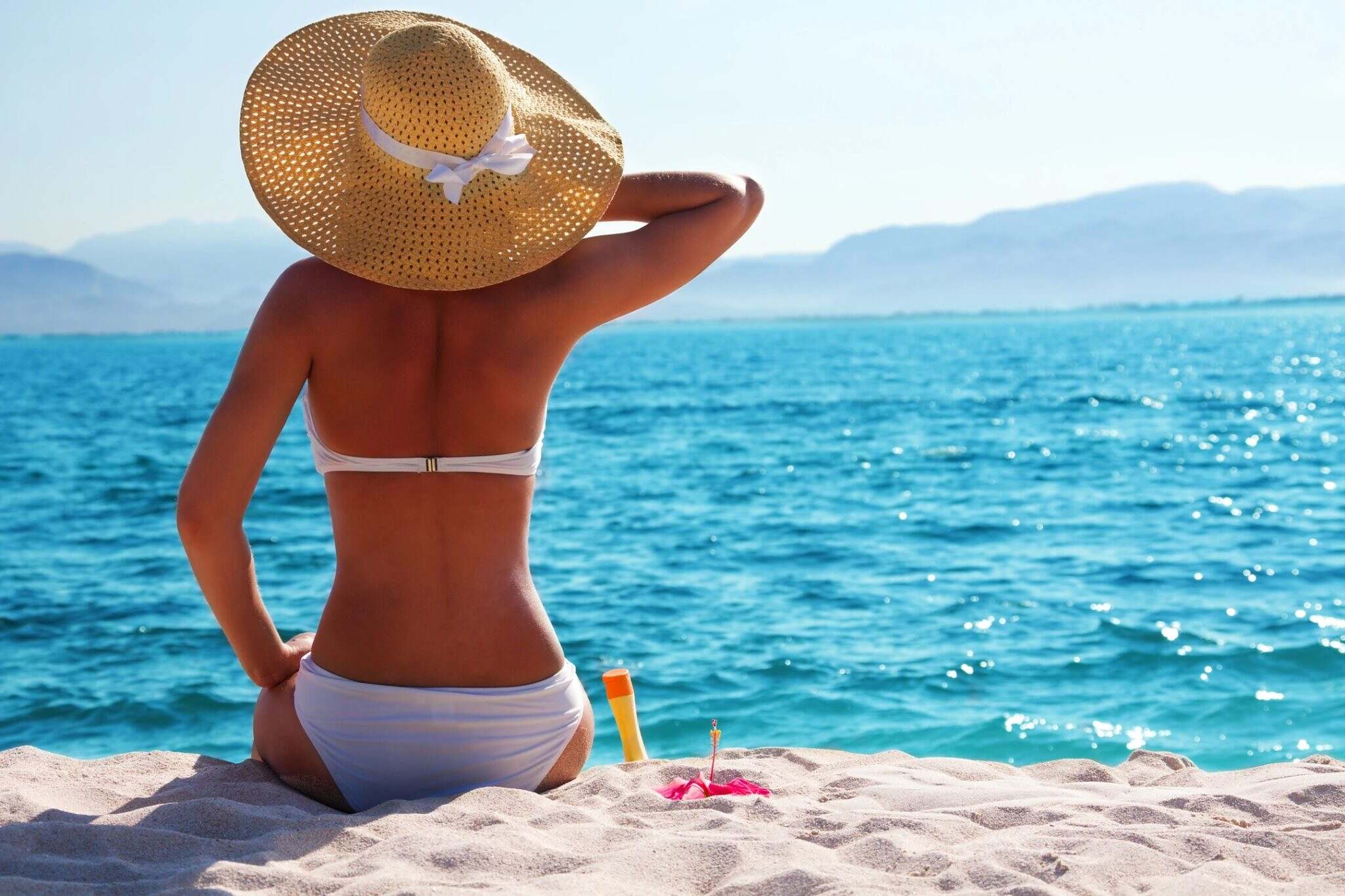 As I sit and write this, I am sitting in front of a portable heater, I have my cabin socks on that I got for Christmas.   I am dressed in my favorite flannel pjs and I have a blanket on my lap.   It is in the 40's and I am chilled to the bone.
Yes, I am ready for summer.   I try as hard as I can to enjoy the current moment and live in it.  Right now I am watching for those little signs of spring — still looking for Forsythia to bloom and I have this sadness that I do not have a garden to plan.
It is spring but it certainly doesn't feel that way.   This is the time to plan and get ready for summer.   Summer for me means lots of time outside, not a lot of time to write, I am out living.   Right now I am writing more than I have written in a long time.   A lot of what I am writing is being scheduled for the busy summer season.   I am also working on my real estate blog and changing things up there.   Spring cleaning is what I am doing.