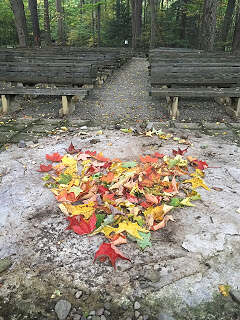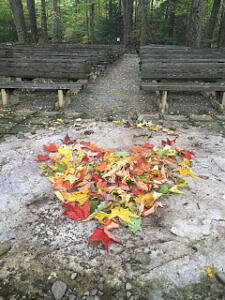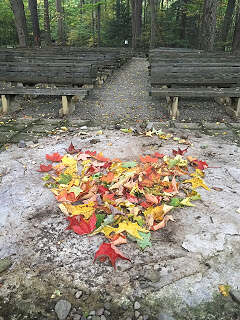 All you need is love and that is the truth.   Today was a beautiful day in Lily Dale.   I spent the day walking through the Dale and enjoying the changing seasons.  In just a few short number of days the colors will be in peak.   It doesn't make the now any less beautiful.
Last year I would have seen this differently, I have learned to see things differently.    I am so much more grateful right now.
Love.   As I was walking I thought a lot about Love.   A lot of that was about living in the moment and enjoying what it presents and now what we desire it to be.  For the longest time I have just wanted to have someone love me in a way that I want.   Meanwhile I was missing all the love that was coming to me.   The love I have been searching for and have found was self love.
Love is a wonderful thing.  It creates confidence and builds people up.   In this era of fear driven advertisements it is something to really think about.   Too often we are quick to point out what is wrong with someone rather than the positive.   Sometimes our worst critics are ourselves.
Love — put more it out there, and start with yourself.   When you do this, you will start to find the things you are searching for.   Always be grateful and love people.   Even the really difficult ones, because they seem to need it the most.   Perhaps once they start to feel the love they will change their world and they to will start sharing things.