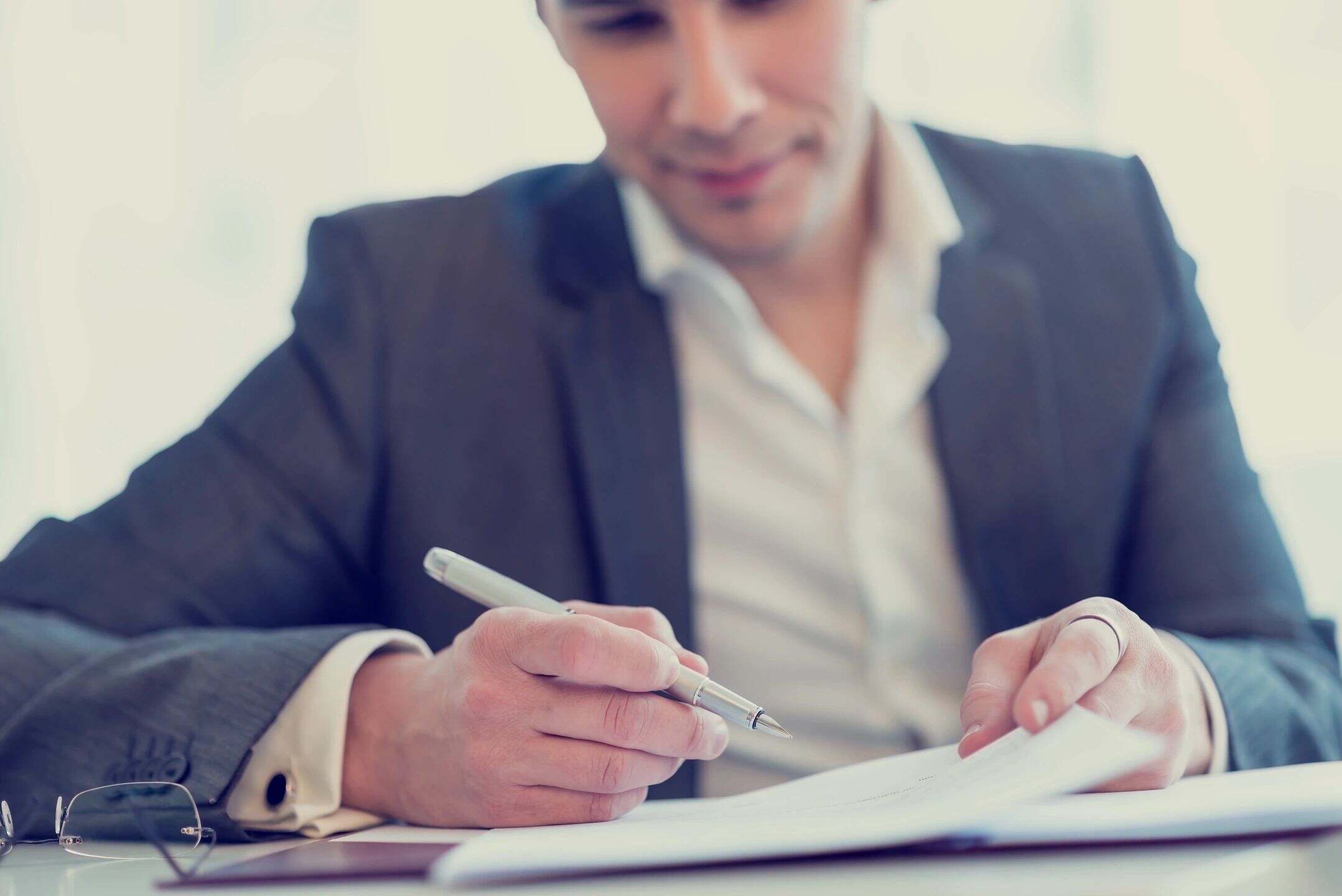 The Key to Success
The key to success is within your grasp.  When you think about success and the process it takes to get there, what is the first thing that comes to your mind? While your idea of success may look different from your neighbor or even partner, what it takes to get there is similar. It takes consistent and persistent action each day to achieve your goals.
 It's Vital to Act
To be successful, you must achieve daily goals that get you closer to your larger goals. Without action, you can't expect success. Second, it makes you seek the knowledge and education you need to get what you want. Finally, it highlights your awareness to fully understand your strengths and weakness and how each of them affects your goals.
 It Highlights the Value of Failure and Change
Persistence means you continue no matter how each day looks. Eventually, that means you will fail or take risks. A valuable lesson you can only understand once you face it. This, in turn, allows you to prepare better as you face more challenges and failures. As a result, you learn and grow as a better person.
 It Makes You More Accountable
To achieve your goals or life desires, you must have accountability and integrity. Through these traits, you build and improve the skills you need to be a better person. Businesses, jobs, relationships, and even your hobbies require your ability, to be honest, recognize your faults, and be aware of your actions, responsibilities, and expectations. Here are a few tips to enhance and improve your persistence to achieve more in life:
Highlight Your Real Wants and Desires
Figure out what you want in life and visualize what it would be like, look like and feel like with and without them. In other words, what are the consequences of your lack of persistence or action?
Forget About "Feeling Like It"
Being comfortable all the time doesn't mean you will be happier in the long run. On the contrary, when you continue through the challenges and obstacles, you learn that pushing through those feelings of discomfort provides more value to your life than you could realize, making it far more than worth it. So, when these feelings happen, find something easy to get you going. What can you do now for ten minutes or even two? Then, once you push through those first initial feelings, you won't have as hard of a time continuing.
Change Up Your Routine
Find a different way to tackle your goals. Make it fun and think outside of the box. Just because everyone else did it that way doesn't mean you have to see your success. However, if you find starting something new to why you are resistant in the first place, then it's best to keep it up and make small changes as you go on. Consistent and repeated actions win the race anyway.
 Overall, persistence is about going after what you want, no matter what it takes. It's about having the discipline to put positive habits and tools in place to be successful.