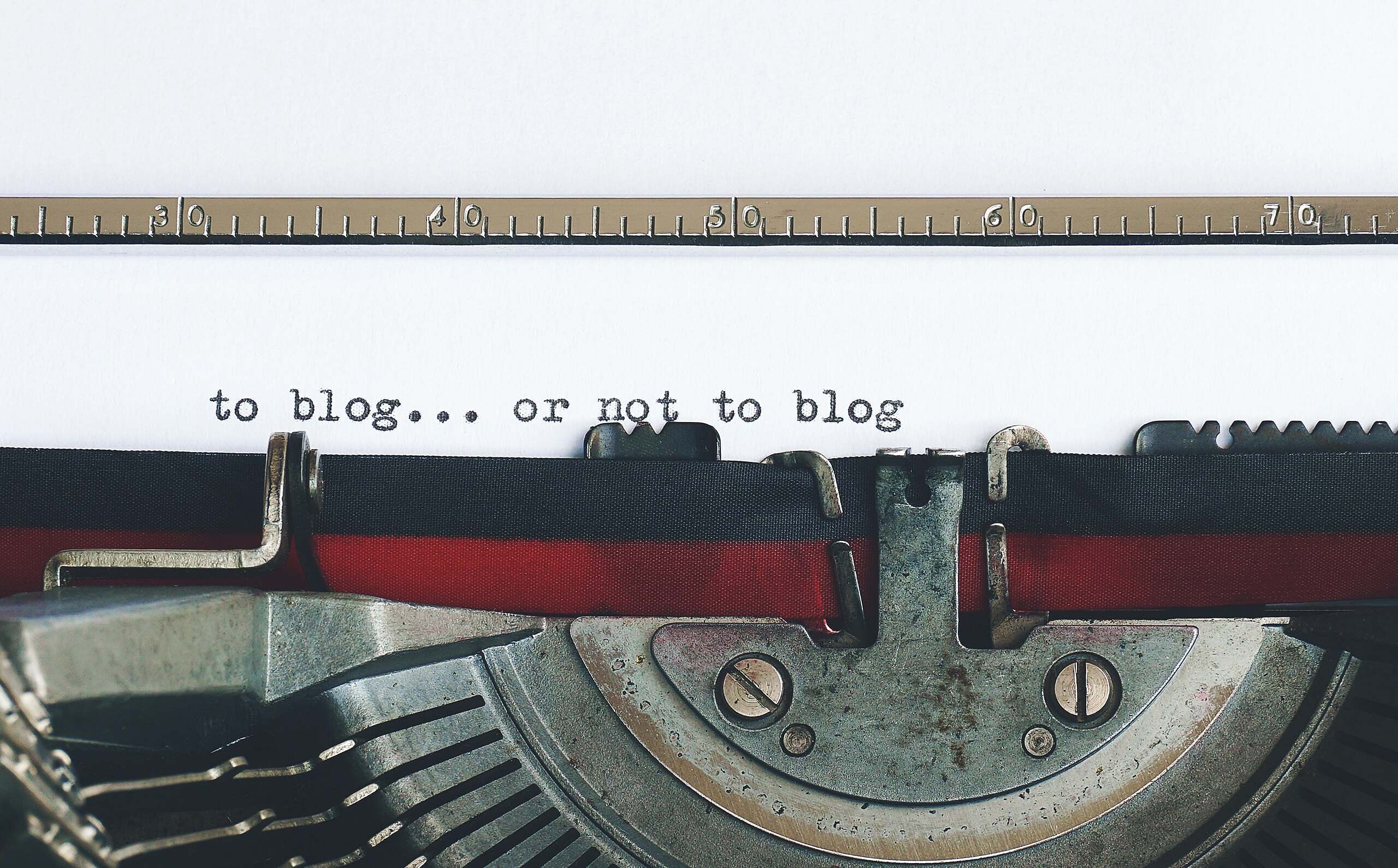 My one Thousandth Post is today.  June 1, which also happens to be the day you say White Rabbits three times for luck.   When I started this blog getting to ten posts was overwhelming.  A thousand posts. A thousand. Kind of inconceivable, but also not surprising, given that I started on the first of November 2014.   That is on average one post every 2.769 days.  Over the years I have restructured and removed posts so my first one now is my first Three Words post.
I have been thinking a lot about it.    This celebratory post should have happened at the end of April.  Covid-19 hit my house earlier this year, later than I planned.  It is today.  On it's own schedule, and I must honor that.   Spirit/God/the Divine has a plan and today it is this.
Change is Good
The structure of my site has changed over the years.  Starting as a place to record my spiritual journey to my first book and now a tool to help others.  To be what I needed in my darkest hours.  In many ways it is how I learned patience, learned to let go of outcomes, and just be.   I have a weekly post that goes up about Affirmations, which I know helps others, but somehow that scheduled post is something I need each week.   I used to get mad at myself when I would forget one, now I realize it is because I needed the previous week's more than I thought.
One Thousandth Post
So what is my favorite post of the first 1,000?   That is so hard to decide.  There has been so many highlights, here are some of my favorite posts.
About Mediumship
Let's Discuss
Tough Topics Things We Should Talk About
Uncomfortable Conversations
So Now What?
Now that I have accomplished my one thousandth post where will this go?   It is my hope that I will continue to write.  This blog gives me great joy and I am so grateful to those that read it.  My life has changed in so many wonderful ways over the years, and I am sure that this will too.  I shared why I write in Why do I write about my experiences?  I think I will end with that a thousand words about a thousand posts written here.