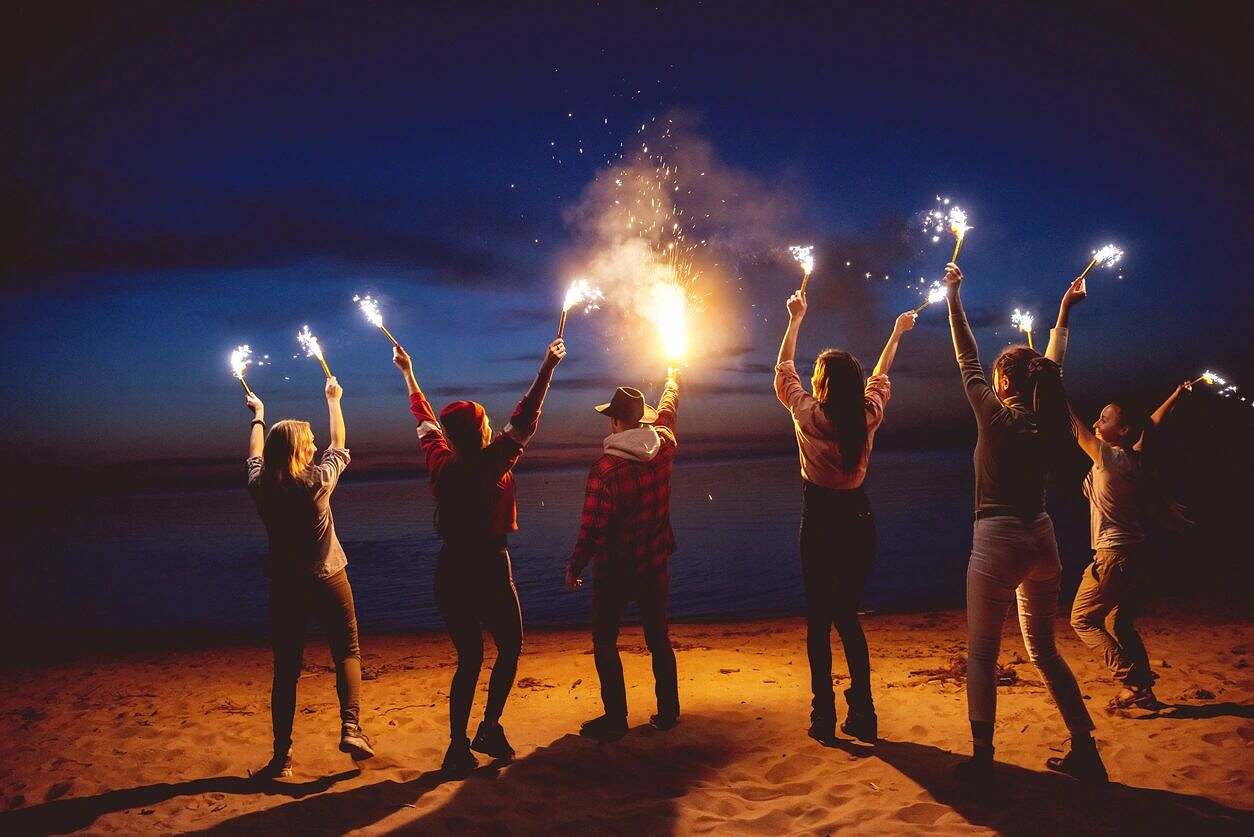 How to Identify Your First Self-Empowerment Goal
What is self-empowerment?  Being self-empowered means that you have made the conscious choice to control your life – all areas of your life. Instead of being the victim of others, of circumstance, and even of your own negative or limiting thinking, you've decided to take life by the reins, make your own decisions and set your own goals.
Now that you've made that decision, it's time to focus on where you want to change your life. What goals do you want to set? And most importantly, what is the first goal you're going to tackle?
Start Small – Evaluate Where you are!
There are a number of areas where you may want to take control of your life. You may have lifestyle goals like meditating, exercising, eating healthier or thinking more positively. Then you may have career goals like going back to school, getting a promotion, or starting your own company. You may have personal goals like finding a partner or spouse, improving your finances, or buying a home.
Most often, the key to success with any goal is to focus and take small and manageable steps. For example, if you want to start a business then you'll ideally make a list of the steps required to achieve that goal. Each step can then be a smaller and more attainable goal.
Once you're on the path to achieving one goal and have taken some significant steps toward success, you can add another goal to your plan. Most people have more than one goal, but trying to focus on them both at the same time can be overwhelming.
Questions to Ask Yourself
So, which goal will you focus on first? Consider the following questions and ideas:
What goal will have the biggest impact on your life? Sometimes one goal on your list will make the biggest definer for you. That can be the best place to start.
What goal is the easiest to achieve? Another option is to focus on the simplest and easiest goal. Create a pattern of success by starting with goals that you know you can achieve. It'll help make empowerment part of your life.
What goal feels necessary to move forward? There may be a goal on your list that just logically comes first. For example, maybe you want to start a business as a personal trainer but you can't begin that process until you become certified. Logically, certification must come first.
What do you want to do first? All things aside, what goal on your list gives you the biggest smile or sense of inspiration? What goal do you want to focus on first? Pay attention to your thoughts and emotions about your goals. They're powerful signs that you're on the best path.
Choosing the self-empowerment goal that you focus on first may feel overwhelming. Enjoy the process of becoming empowered and taking control over every aspect of your life.