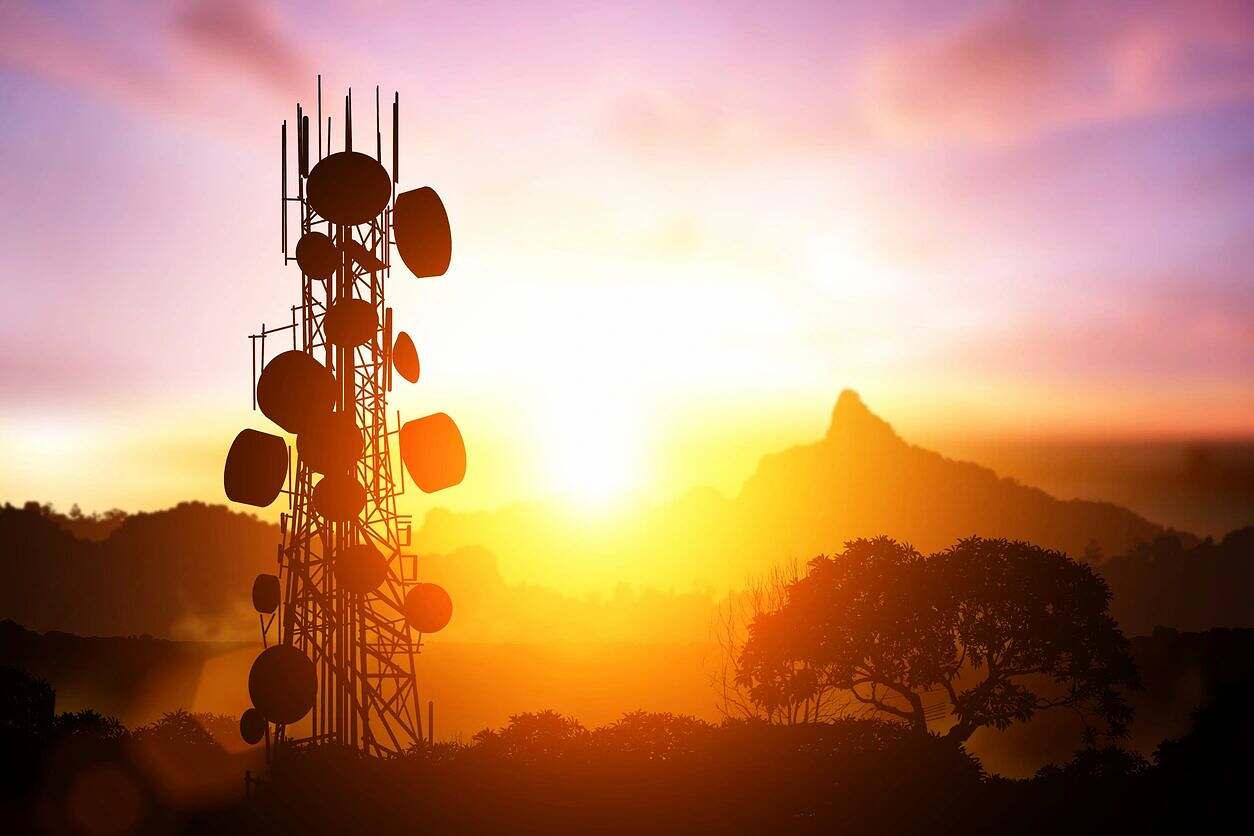 Mercury in Retrograde – October 13 – November 3, 2020 in water-sign Scorpio, ends in air-sign Libra.   Ok we are six days into this experience of Mercury going into retrograde.   How is it going for you?
Here things are a little rough.   My husband's phone for no apparent reason completely reset itself on the first day of this cycle.   Lost all the data.   So this would be a good time to back up anything important.   On the positive side, George did get a package that somehow was lost in the US postal system the next day.
For me it is a more emotional experience than most and I am face to face with my shadow self.   Hence me hiding in my recliner and crocheting a lot.   I am dealing with a lot of emotional stuff that I have done a really good job of burring and keeping locked up.   That Scorpio energy is very transformative.   I can't watch news and people's negativity is just something I cannot deal with right now.   So I won't.
November 3 – Election Day
With this ending on the election you can only imagine what will happen.   Remember, Mercury rules counting and the postal system as well as misinformation.  The last time Mercury stalled on an election day was when the Florida recount caused havoc with the Bush/Gore election in 2000.   And we all know how that ended.
Like all retrogrades of Mercury, you will experience either the best or the worst.   Which means you may have something to laugh about or you will learn a meaningful lesson.  Retrogrades are a time for the three Rs: Review, Reflect, and Reassess.   I have a feeling that a lot of people are doing just that.   Time will tell us what happens.   So get out and vote, it is important on November 3.  In the mean time, try and be a kind and compassionate human.   The world needs more kindness right now.
Upcoming Mercury Retrogrades
It is just wise to know about the upcoming Mercury Schedule and just be aware.   Many times you will find it useful for your life.   I look forward to Mercury in Retrograde.   It is a time for me to reflect what I have learned.   To take the time to review, reflect and reassess your life.   You will be happy to do it.   I know that I am.
2021
January 30, 2021 – February 20, 2021 in air-sign Aquarius
May 29, 2021 – June 22, 2021 in air-sign Gemini
September 27, 2021 – October 18, 2021 in air-sign Libra
2022
January 14, 2022 – February 3, 2022 starts in air sign Aquarius, ends in earth-sign Capricorn
May 10, 2022 – June 2, 2022 starts in air sign Gemini, ends in earth-sign Taurus
September 9, 2022 – October 2, 2022 starts in air-sign Libra, ends in earth-sign
December 29, 2022 – January 18, 2023 in earth-sign Capricorn
2023
April 21, 2023 – May 14, 2023 in earth sign Taurus
August 23, 2023 – September 15, 2023 in earth sign Virgo
December 13, 2023 – January 1, 2024 in fire-sign Sagittarius
2024
April 1, 2024- April 25, 2024 in fire-sign Aries
August 4, 2024 – August 28, 2024 in earth-sign and ends in fire-sign Leo
November 25, 2024 – December 15, 2024 in fire-sign Sagittarius
2025
March 14, 2025 – April 7, 2025 starts in fire-sign Aries, ends in water-sign Pisces
July 17, 2025 – August 11, 2025 in fire-sign Leo
November 9, 2025 – November 29, 2025 starts in fire-sign Sagittarius, ends in water-sign Scorpio
2026
February 25, 2026 – March 20, 2026 in water-sign Pisces
June 29, 2026 – July 23, 2026 in water-sign Cancer
October 24, 2026 – November 13, 2026 in water-sign Scorpio
2027
February 9, 2027 – March 3, 2027 starts in water-sign Pisces, ends in air-sign Aquarius
June 10, 2027 – July 4, 2027 starts in water-sign Cancer, ends in air-sign Gemini
October 7, 2027 – October 28, 2027 starts in water-sign Scorpio, ends in air-sign Libra
2028
January 24, 2028 – February 14, 2028 in air-sign Aquarius
May 21, 2028 – June 13, 2028 in air-sign Gemini
September 19, 2028 – October 11, 2028 in air-sign Libra
January 7, 2029 – January 27, 2029 starts in air-sign Aquarius, ends in earth-sign Capricorn
2029
May 1, 2029 – May 25, 2029 in earth-sign Taurus
September 2, 2029 – September 24, 2029 starts in air-sign Libra, ends in earth-sign Virgo
December 21, 2029 – January 10, 2030 in earth-sign Capricorn
2030
April 12, 2030 – May 6, 2030 starts in earth-sign Taurus, ends in fire-sign Aries
August 15, 2030 – September 8, 2030 in earth-sign Virgo
December 5, 2030 – December 25, 2030 starts in earth-sign Capricorn, ends in fire-sign Sagittarius