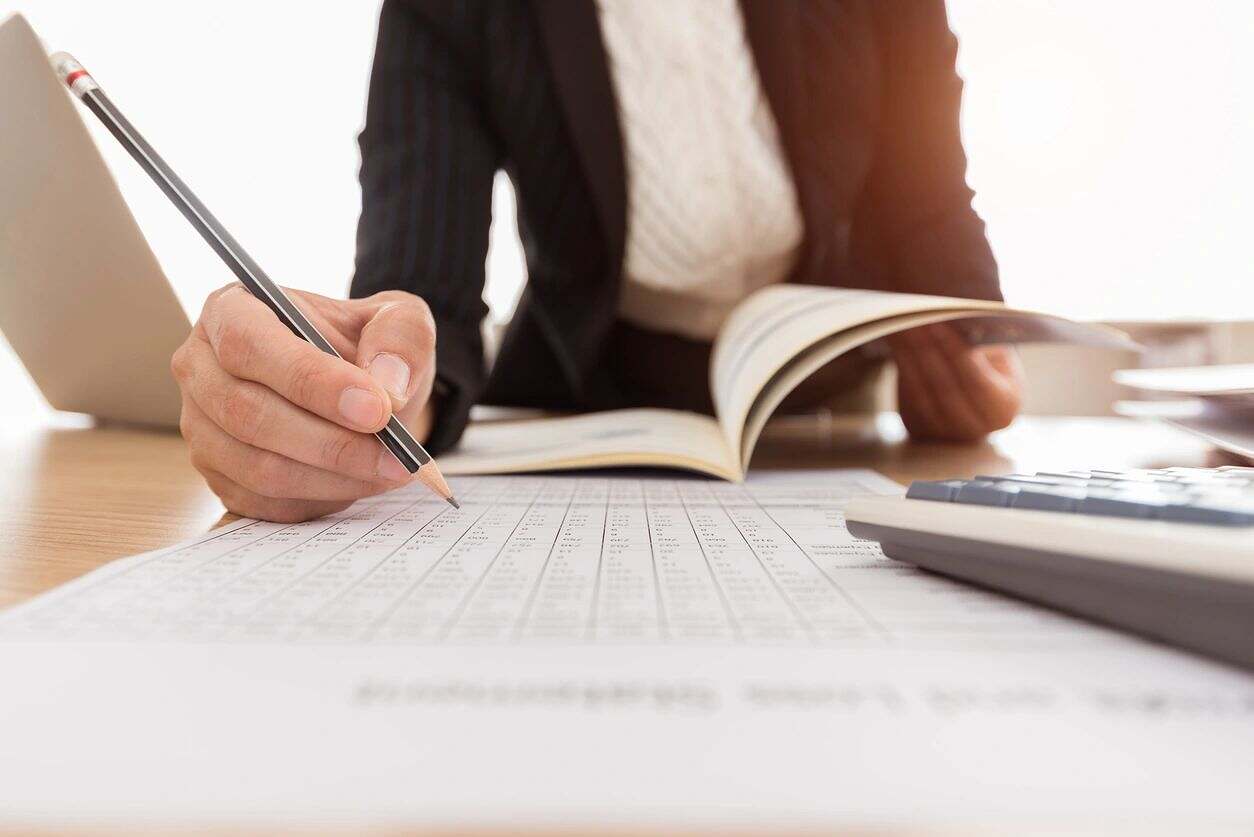 My Vision is Cloudy
My vision statement hasn't changed in years.   Part of my 30 day writing challenge has been setting goals and understanding where writing is taking me.  It is amazing to be asked what is my vision.   My vision, regarding writing, professional and personal.   It is funny as I review what I have written down and organized into cohesive thought.  I see now that I have been very unclear on my vision.  I have done vision boards, but I never really sat down and changed my vision statement.
For the longest time I have been a blogger.   For over 15 years I blogged about Real Estate.   At the beginning of 2018 I decided that I no longer wanted to be in Real Estate.   I closed down that blog with over 2,000 articles on buying, selling and all that those transactions entailed.   In the process, I only kept a few for here.
I started writing my spiritual journey alongside my Real Estate blog; first on a Blogger account because I did not know where I was going soon after converting it to WordPress.  It was clear when I started writing on Spiritual topics that Real Estate was going to leave my life.   I see that now and am very happy that I have done so.
What this writing challenge has focused me in on as that I started writing about another topic at the beginning of 2019 that has been all consuming.   That of my BRCA2 gene mutation and my journey to ensure I do not have cancer.   I am happy to report that is the case.     That has fractured my view and clarified it at the same time.  Now it is time to plan.
Where do I want to be?
Spiritually I am more connected with Spirit than I thought possible.   I took the time to listen to my body, do what was needed and heal.   In this journey I have learned to trust Spirit and do what is right for me.  Okay sometimes kicking and screaming…  I have also learned that judgement does not play a part in my life.   What is right and wrong are clear to me, and that it is my job to support those that are growing each day.
Spirit is removing people from my life.   That is a beautiful gift.   We no longer belong together, our lessons have been learned.   I wish them well and lots of joy and success.   I don't feel loss or anger, just a release from something that was not working in my life.  They may be angry, it is not my job to change that for them.   A very hard lesson for me to learn.
I want to do more teaching and help others grow Spiritually.   I want to serve Spirit in the best way I know how.   I don't have time for those that have to control and have it "their way".   In being a good leader, you first need to clearly know where you are going and what that looks like.   I have really struggled with this, mainly because I am working on unfamiliar ground.  That is good, I am growing.
This time in isolation, I will better define that for myself.  So should you.