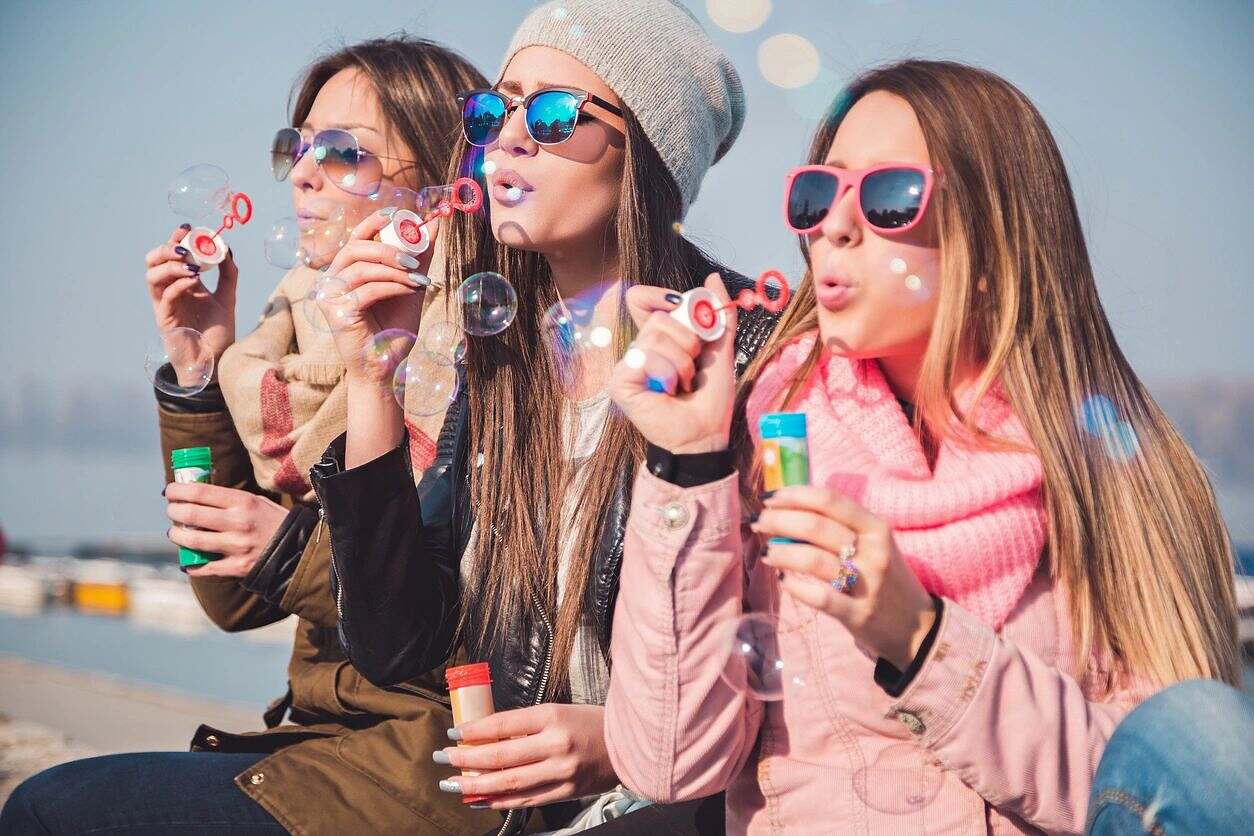 Theatre and Friendship
My friend Jennifer and I got to have a rare night out together on Friday.   We were so excited to go the theatre together.    We both LOVE theatre and entertainment.  Our friends couldn't use their tickets so it was a nice little bonus.
Both of us are avid theatre goers, we didn't know much about the show and we didn't care we can enjoy anything — or so we thought.  What could not be to like about the award winning "A Gentlemen's Guide to Love and Murder"?  The reviews were all awesome.
This is where I have to say that Jen and I are absolutely on the same wavelength.   At the intermission I texted someone "we are in Hell" and Jen texted her husband "it is dreadful".   The response to my text was "then why don't you leave?"  It never occurred to either of us that was an option.   Both of us thought perhaps the second act would get better.
Jen looked at the program — "oh there are so many more songs" and with that we got up and walked out of the theatre.  So for the very first time in my life of going to the theatre for more than 35 years I walked out of a show at intermission.   Jen can't remember ever walking out of a show either.   Hey I hung in with high school productions that were more enjoyable than this…
I know it has everything to do with my own spiritual development.   I just could not stand, even in the name of comedy, the murder of people.    There were 6 or 7  murders in the first act, each one Jen and I would looked at each other in utter disbelief that people were enjoying this.  I could not like a single thing about the characters they were shallow and self absorbed.   Everything about the show grated on my last nerve.
Perhaps Jen and I have set the bar too high, we have seen two other plays together Kinky Boots and Beautiful.   Both were shows that we LOVED.   But then again they were both empowering and uplifting.   And really that is what I need right now.  I think we all do…