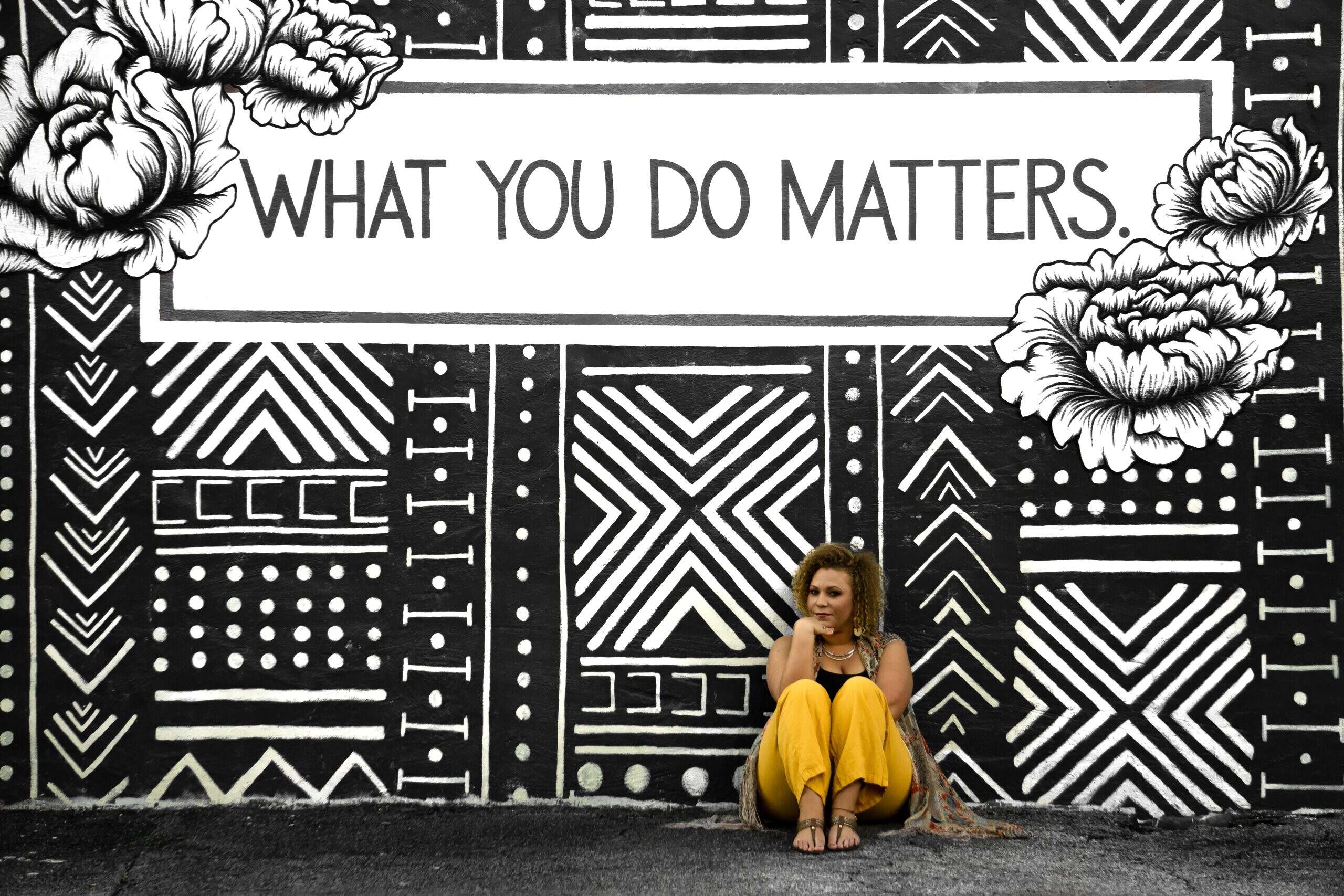 Daily Habits to Follow to Stay Motivated
To stay motivated when you struggle is tough.  Have you thought about what keeps famous and hyper-productive people motivated? Well, it is likely at some point, they struggled too, just like you. Finally, however, they found and implemented certain habits to keep them productive and motivated in the right ways. Follow the seven daily habits below to maintain your motivation and achieve more goals.
Visualize Your Goals Each Morning
For every goal you want to achieve, take a moment to visualize or live as if you have already achieved it. A visualization is a tool that allows you to see that your goals can become a reality if you take action. It prepares you and your body for what's to come and why you need to get up and get moving.
Practice Morning Affirmations
Develop a personal mantra or find daily affirmations to repeat before you get your day started. View yourself from the point of view as a friend or loved one. If you were them, what would you want them to say to pump you up and get you motivated?
Optimize Your Workspace and Other Environments
Disorganization and clutter are easy motivation killers. You need to set up symptoms and routines that make sense to each activity you need to accomplish. For example, if you need to finish your work assignment, it's not a good idea to have your favorite television show in the background. It is only a distraction and will easily kill your motivation as you struggle to stay on task.
Read a Book or Try Something New
Find a routine or habit that allows you to educate yourself on areas or ways you have not thought about before. This requires taking a step back from your ultimate goals and enjoying the process it takes to get there. The more education and experience you gain, the more personal growth you will improve your natural motivation and persistence over time.
Reward Yourself, But Keep It Healthy
Rewards don't need to be saved for ultimate goals only or be large and highly extravagant to get you moving. Implementing a few healthy rewards throughout your day:
hanging out with a loved one
buying a new outfit
or just taking an extra hour off work
These are few examples you can use to motivate you to get certain tasks done each day.
Apply the 2-Minute Rule
When in doubt, do something, even if it's only two minutes. When the task is so easy to do, you won't have any excuses to avoid it. Most of the time, the most difficult part is just getting started. However, applying this rule can help curb those feelings in no time.
Motivation is a powerful tool to use to achieve your goals and live a more successful life. It is natural for it to come in waves; however, implanting these daily habits can help you maintain them and take more action.