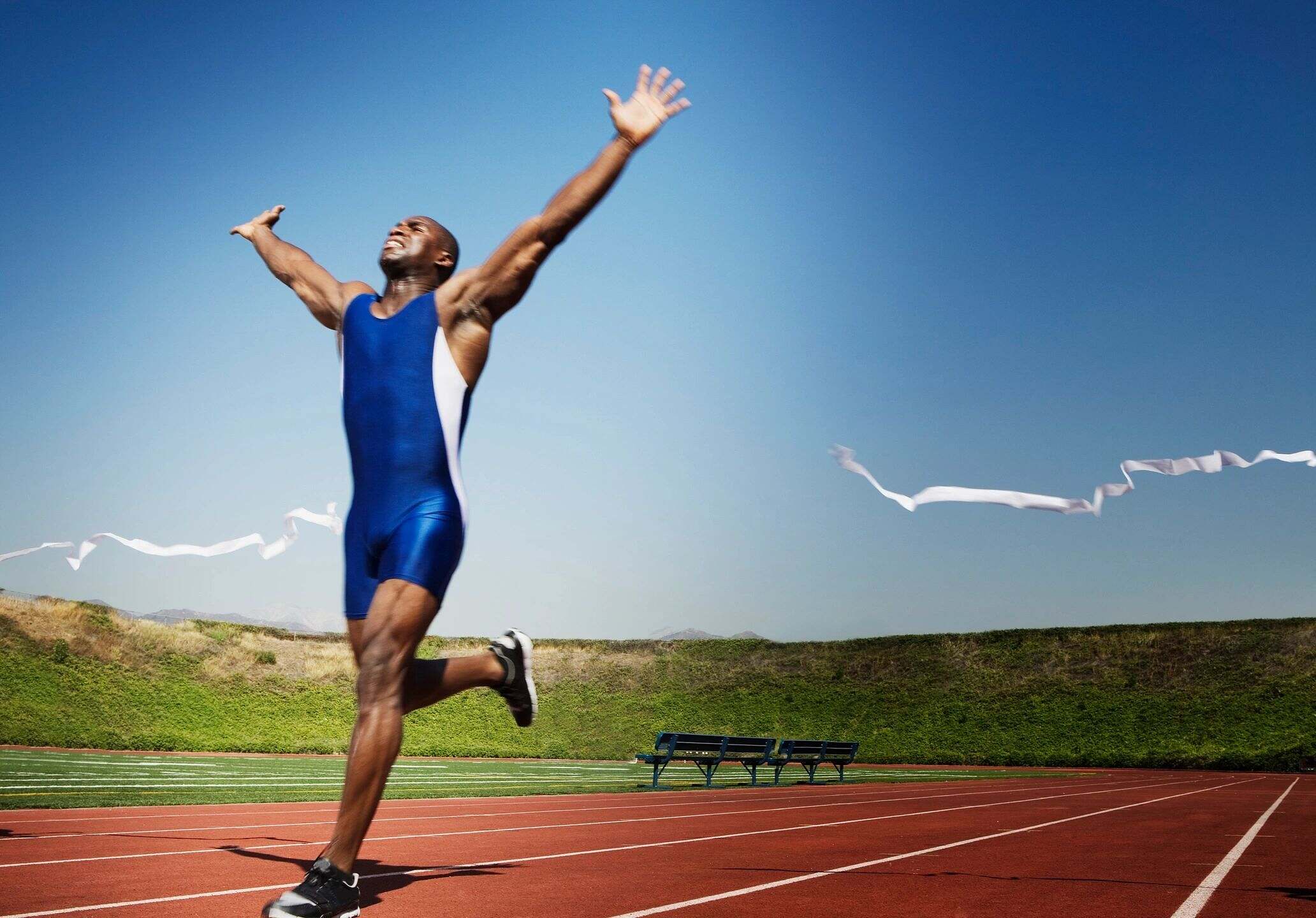 New beginnings are exciting and they are scary.  Today is a new start in this transformation of mine.  It is not a huge moment.  In fact, it is one of those small moments.  It is not a specific date, but a mindset for me.   I see the world as a beautiful place.  There is no longer the desire that everyone has to have my vision of it.   I can agree to disagree.   Letting go of control each and every aspect of my life.
Words Have Power
Something that my guides have been assisting me to see was needed.  It is not like a resolution.  It was time for me to look at my
Three Words
. 
Genuine, Steadfast
and
Patience
.
What I thought those words would mean this year isn't so much what they have turned out to be.  The mere mention of the word Patience in January or February would send me into tears. If you asked me in March if I regretted the word Patience I would scream yes.  Now it comes up, I smile and realize everything in it's time.   I still want it all now — I just know it will come on its own terms, not mine.
Genuine has been more about my emotions and feeling them and not dismissing them.   It is also seeing people for who they are.  Their genuine selves.  Not judging, just accepting who they are.  Not trying to change the situation.  Just accepting it as it presents itself.   Steadfast like Persistence the year before has been the helper word.   Each day I plug away.  Improving little by little.
New Beginnings are tough
I struggle as I grow.  
Growth
is not always easy.   I have started to understand patience.  The last couple of weeks I have take a step back.  Reevaluated my life plan. I gave myself permission to rest.   Took a whole day yesterday and did nothing but that and reorganize my room.   As I changed the flow of the room no longer worked for me.   Perhaps this change is just what I needed.  Made some decisions and am changing my focus or at least the allocation of my time.
Today, middle of the week, I have decided to make some strict changes.  Dedicate more time to writing and less to the distractions that I have allowed into my life. 
Letting go
of some patterns that do not suit the person I am evolving to.
Right now, this moment is where I need to be.  I trust in that.   I have
faith
that things will continue to evolve and grow.   For the first time I believe in my life I am not where I want to be, and I am ok with that.  Enjoying this place, this moment for what it is.  A resting place.   There is plenty of time for the next step.   But for now; this is where I need to be.