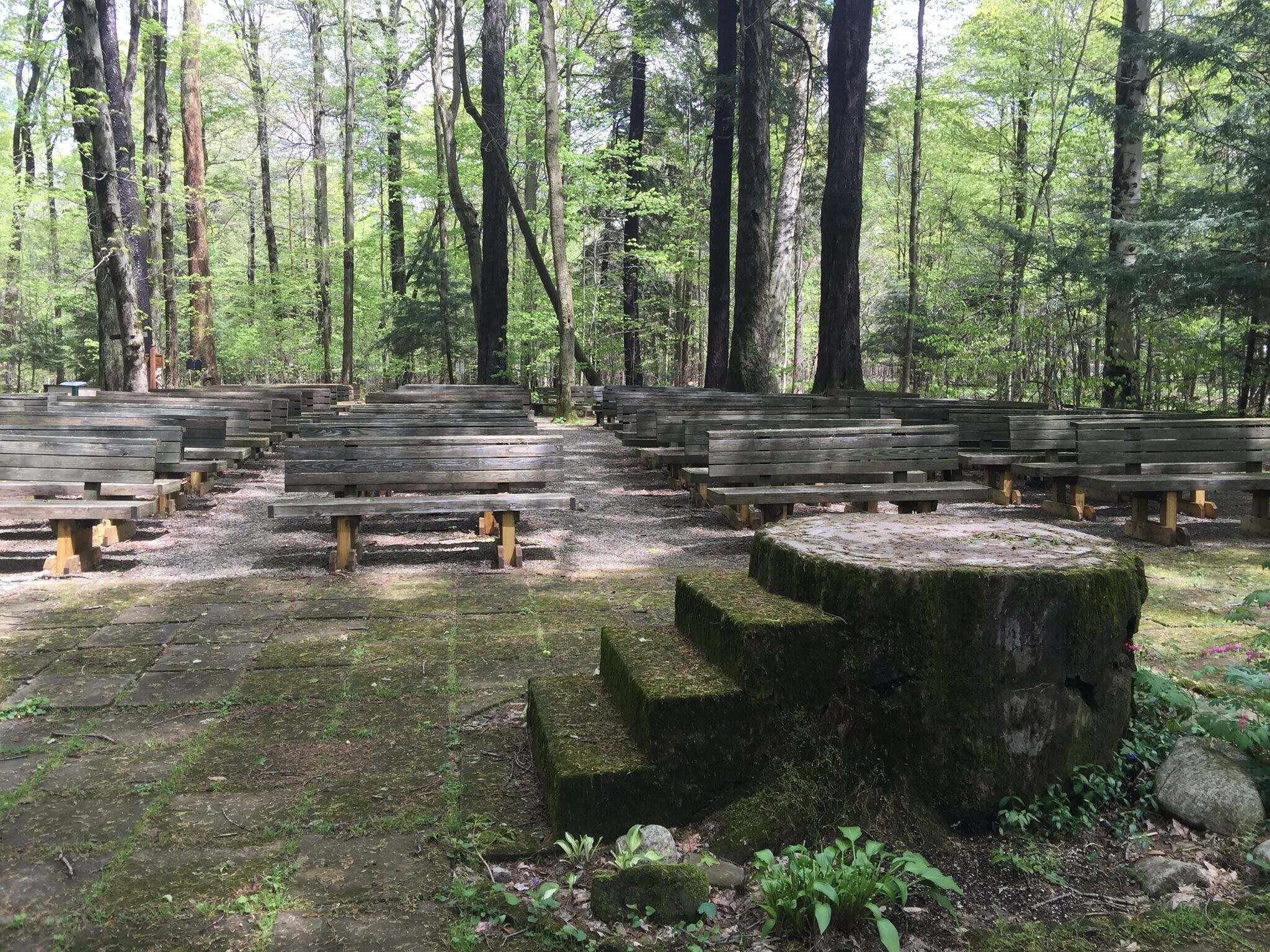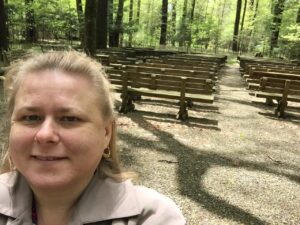 I am often asked How Mediums Receive Information and I thought this might be a good time to discuss.  I took some time to write about the senses Mediums use to communicate.   Just thought I would share a complete list of these sense and how they may feel.
Granted these are my impressions on the subject, you may feel differently, but I felt this was a starting point for someone.
No two mediums will feel exactly the same.
Getting in a development circle is a great way to learn.   You hear first hand what others are experiencing and struggling with.  Some mediums use only on of these methods, others use more and a few use all of these senses.
I am lucky in a reading or giving a message I may have any one of these senses help me give a message.   I am open to it, so it gives me an opportunity to give information that others may not be getting.  Often times it is the lesser used senses that give me the most powerful information for someone.
Understanding these queues initially is not always easy.    To explain How Mediums Receive Information generally is all I can do because we are all unique.  Don't be hard on yourself as I was.  Trust me, you will get it.   Remember to ask for clarification, confirmation.   The more you exercise the muscle the stronger it becomes.
Here is a complete list of those posts:
Ways One Receives information