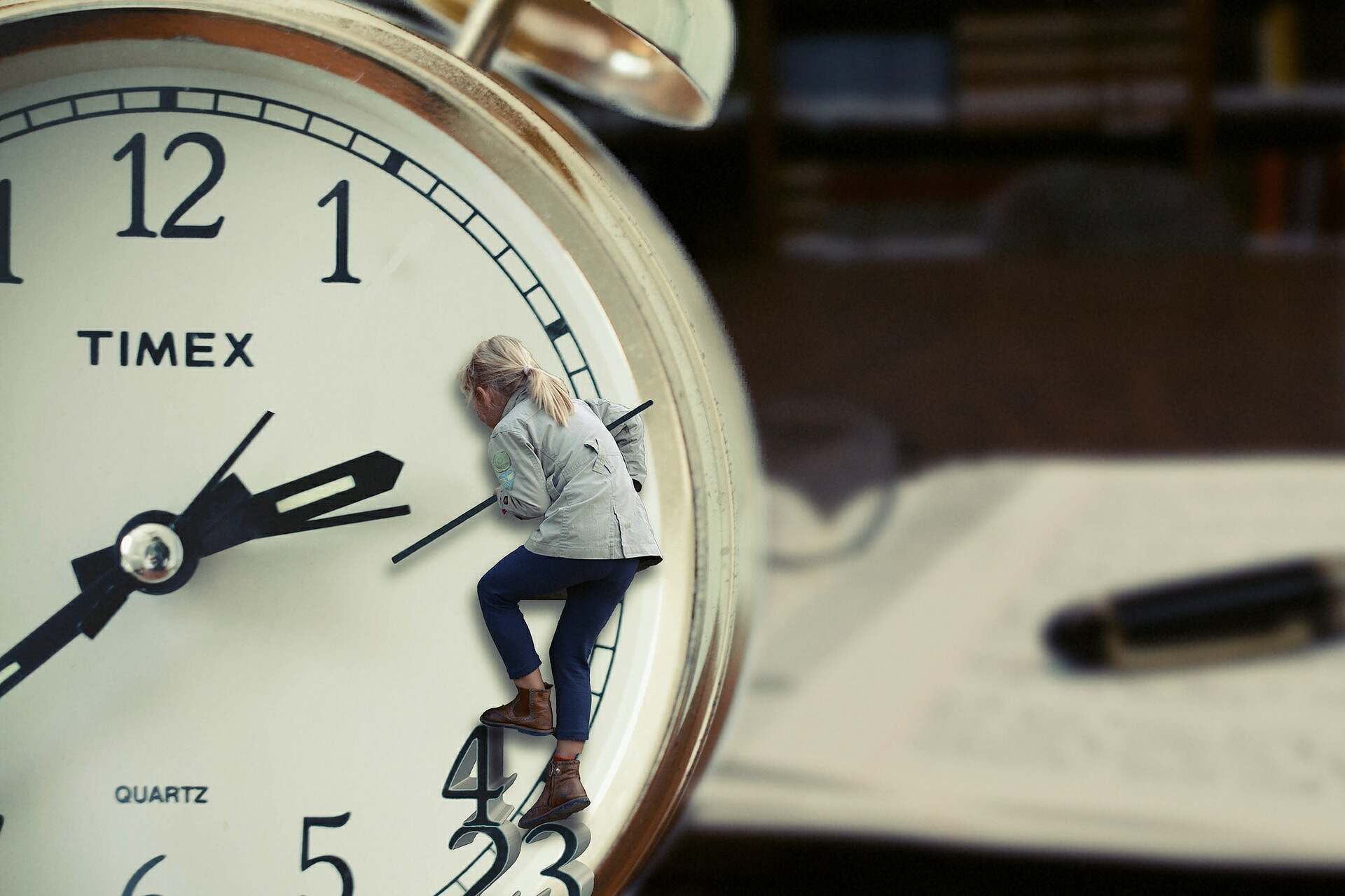 Where People Go Wrong When Setting Up Daily Routines
When you hear the term daily routine do you get a little anxious?   Because I know I do.   I want to have that order but my result is closer to total chaos.
Being more productive and happy is all about balance, which starts with what habits you include in your daily routines. While it is amazing that you want to have daily routines, such a morning or night routine, you might have noticed that it made your life more chaotic, instead of less. Here are some ways you may be going wrong and what to do instead.
Trying to Do it All
This is probably the most common mistake made when setting up your daily routines. You see someone else's routine, and try to copy it exactly. Or maybe you are just making a large shift in your life and have a lot of habits you want to change. While it is amazing to set these goals for yourself, you can't do it all at once. You are never going to stick to changes unless you change just one small thing at a time.
As you start working on adjusting your daily routines, choose just 1 or 2 new habits at a time, and don't introduce more until you have gotten used that new habit in your routine.
Copying Someone Else's Daily Routine
While it is great to see what other people do in their morning or nighttime routines for inspiration, you should never try to copy it exactly. More often than not, you can pick up little tips from others, but their life and schedule is different from yours. You need to adapt your daily routines to your own life and what habits you are trying to incorporate. No two people will have an identical routine, and that is a good thing!
Not Habit Stacking
Habit stacking is when you choose habits to add onto to your current habits in your routine. If you aren't doing this and just adding random habits, it is going to be hard to find a place in your routine where they fit. For example, if you want to get into the habit of improving your skincare routine in the evening, you would probably add it to your current nighttime routine in the bathroom. Maybe you do it after brushing your teeth. It is easy to add on to that nighttime habit of hygiene, without being too difficult to remember.
Failing to Give it Long Enough
Another very common mistake made with new daily routines is not allowing those new habits or routines to either be effective or not. You can't know if something is working in 3 or 4 days. Try to give each new change to your routine at least 21 days to see if it's working. Then you can decide if you want to keep going, or make some adjustments.