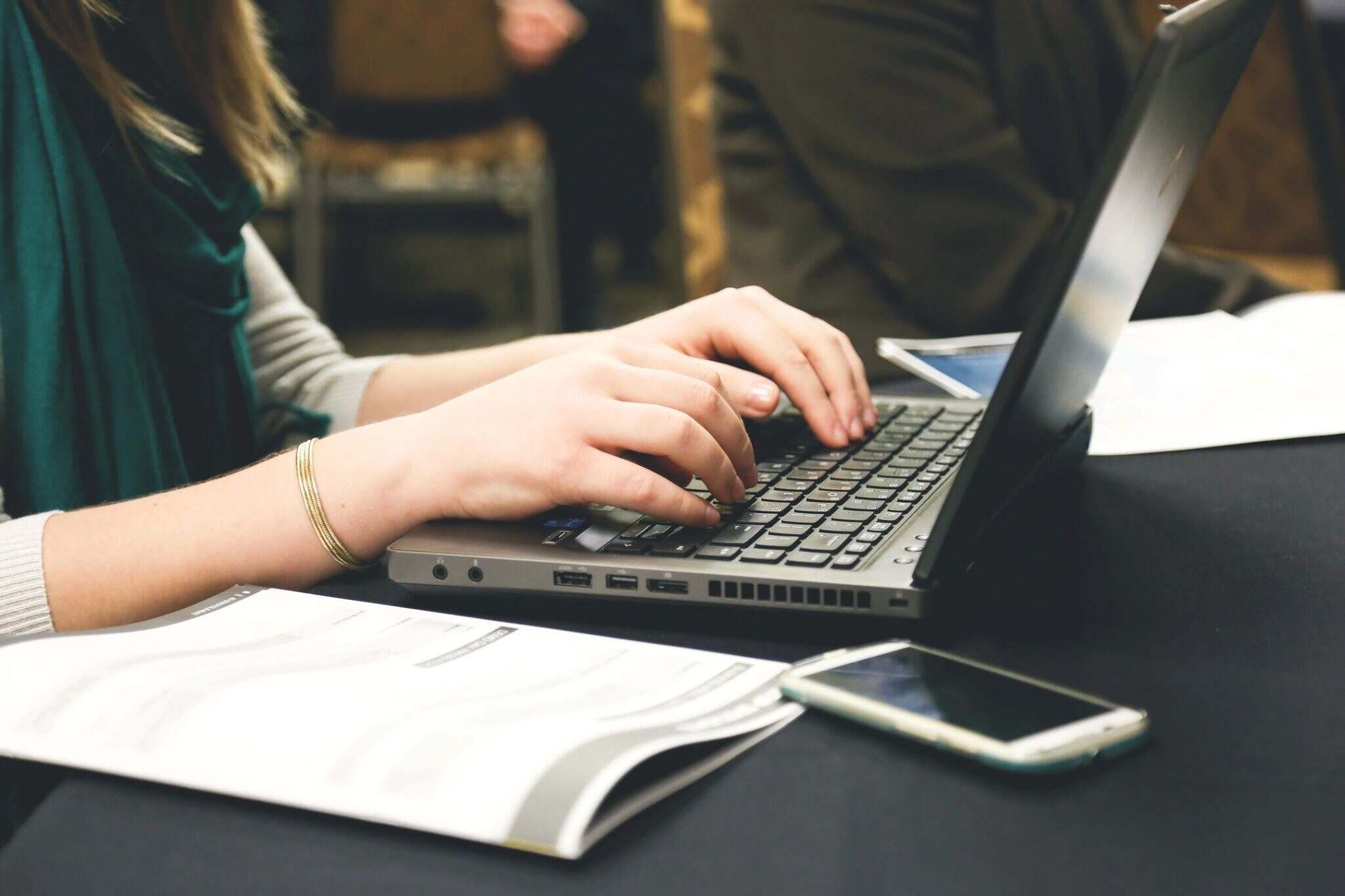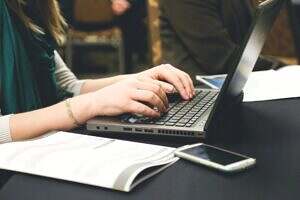 Every once in awhile I come upon writer's block.   I posted last night about it on Facebook.  This morning, I realized I am really manifesting the problem by focusing on it.
I have so much to write about I just don't know where to start.   There are a series of books I want to write, there are articles and there are lectures to prepare.   This is a good thing — I have things to write about!
There is this thing call my job that seems to take up a great amount of time, my spiritual work along with friends and family.   My boyfriend and I have taken to writing each other when we are apart, which has sparked a million ideas for other things to write.
So is it really a block or more likely an overload?   I am beginning to think overload.   Time to fix that.   Decompress and understand that there are many factors that go into this problem — a good problem as a matter of fact.   I have things to write about.   I just need to prioritize better.    There was a time that it was late at night and early in the morning that I was most productive writing.   Those hours are now being used for things like sleeping or commuting to/from work.
Writer's Block Problem Identified – Corrective Action to Take
Now that I know what the problem is, I need to take some corrective action.   Writer's block can be easily resolved.   You just have to want to resolve it.   That means taking some control.  I need to take time to identify the projects I want to work on and create a list.    The list goes like this:
There are at least a dozen articles here in draft mode that I just need to focus on.
I write for work every day in two very different jobs
I have an upcoming talk I need to explore and write about
Back in November I started to work on one of the books I have wanted to write and I have ignored it ever since.
I have a children's book I want to write
Speaking in July in Lily Dale – I have some ideas
I have a couple of photo books that I want to work on
I have my writing project with George
Looking at this list — I may have an overload because I don't know where to start.   That should not stop me from writing.    Even if it is in very limited time segments and in unfamiliar places.   It is time to stop making excuses and just write.
If you are experiencing writer's block, you too may find that you need to get out of your own way.   Make it a priority and inspire someone else to do what they love.   Time to go to work, and today I will not forget that everything in it's own time.    Perhaps the writing that needs to be done is because I need to connect with myself and I can't do that if I don't take the time.     Connection — there is that word and a very wise man reminded me that perhaps this is the connection I need to focus on this year.   That which is with myself.