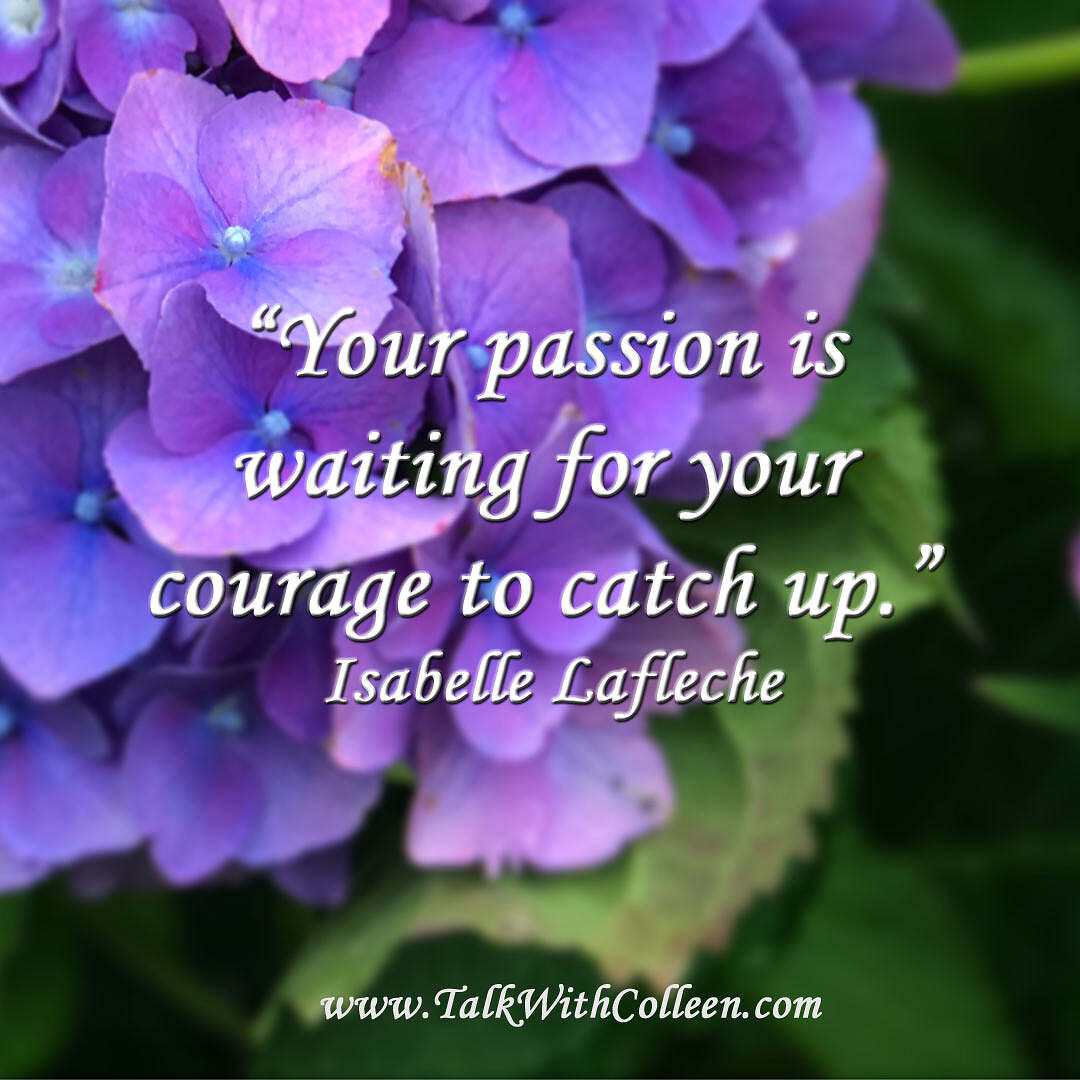 Today I want to discuss Tarot cards that would indicate strength and courage.   Tarot cards have multiple meanings and often in context with other cards the meanings can change context.   Today I want to discuss a certain group of cards that can have an element of strength and more importantly courage in them.
If you see multiple of these cards the stronger the indication of a the need for strength and courage.
Cards Indicating Strength & Courage
Strength
This card is all about inner strength and acceptance of what is.   It take courage to do so.
Four of Swords
It takes courage and great strength to know when to rest.
Ten of Swords
This card reminds us at our most vulnerable and defeated, that we must find the inner strength to get up and face the new day.
Six of Wands
When you have confidence and self-esteem, you are able to be courageous to take on new challenges.
Star
There is confidence in truly believing that in the end everything will work out.
Think of Brene Brown and her talks about vulnerability.   When we allow ourselves to be vulnerable, we find strength we did not know we had.
Kings (Cups, Swords, Wands & Pentacles)
Kings example power and strength.    They cannot be so with out courage.
They have mastered their fear, they feel it and move forward despite it.
The Magician
Having mastered many things, he is confident it all he does.   Like the Kings he has mastered his fears.
Nine of Wands
Represents perseverance in the face of adversity.   Things may not be going well, yet he is standing.
Seven of Swords
I see this as a warning more so than anything.   To not be so cocky and confident.
Emperor
He is not afraid of conflict, and he is ready to protect those that he loves.
Nine of Swords
This is a representation of a lack of courage or strength.   Instead of sitting there feeling sorry for oneself, all they need to do is look up and evaluate the situation to find a solution.   This card represents a need for courage!!!
Lovers
This card represents us taking the 'high road' and make decisions based on our true, authentic values.  As a result, we are displaying a true act of courage and strength.
Two of Wands
It take courage and strength to pause and evaluate things as they are to plan the next move.
All four Knights (Cups, Swords, Wands & Pentacles)
They are on a mission to do something remarkable or to change the world. That takes true courage and strength – to so fully commit to a path, without truly knowing where it might lead.
Seven of Wands
The Seven of Wands is a sign of battling against all odds to maintain one's position.    He is preparing for battle and that takes strength to stand tall to maintain your position.
Six of Swords
This card is reminding you to let go of something.   The act of letting go is the hardest part.
Trust Yourself
Remember the cards have many layers of meanings.   One card alone does not mean this to be true.   It takes time to understand Tarot Cards and their meanings.   Trust your intuition when using Tarot.
Tarot cards are NOT a substitute for a doctor, therapist, or other health care professional. Do not use these cards as a guarantee for recovery nor should they be used to diagnose or prescribe. They can only show the energy present.  You should always seek out proper medical advice from the professionals.
By participating in/reading my services/website/blog you acknowledge that I am not a licensed psychologist, lawyer, or health care professional and my services do not replace the care of lawyers, psychologists, or other healthcare professionals.
Although Tarot Reading is used as a self-counselling tool for spiritual growth and personal development, it is ultimately viewed as a form of entertainment.  Tarot Reading is subject to interpretation and should not be taken as Absolute. A Tarot Reading is never 100% accurate, therefore it should never be fully trusted.
A Tarot Reading does not replace Professional Medical/Legal/Business opinion and advice on any occasion, regardless of how convinced you are that your reading is accurate and the reader to be trusted.
If you are suffering severe difficulties in any of the above areas of; physical health, mental health, legalities, and business concerns, you must consult with those professionally qualified to give suitable treatment and/or advice.  Any decision you make because of any reading is done of your own free will.
Other Card Combinations you may be interested in reviewing: