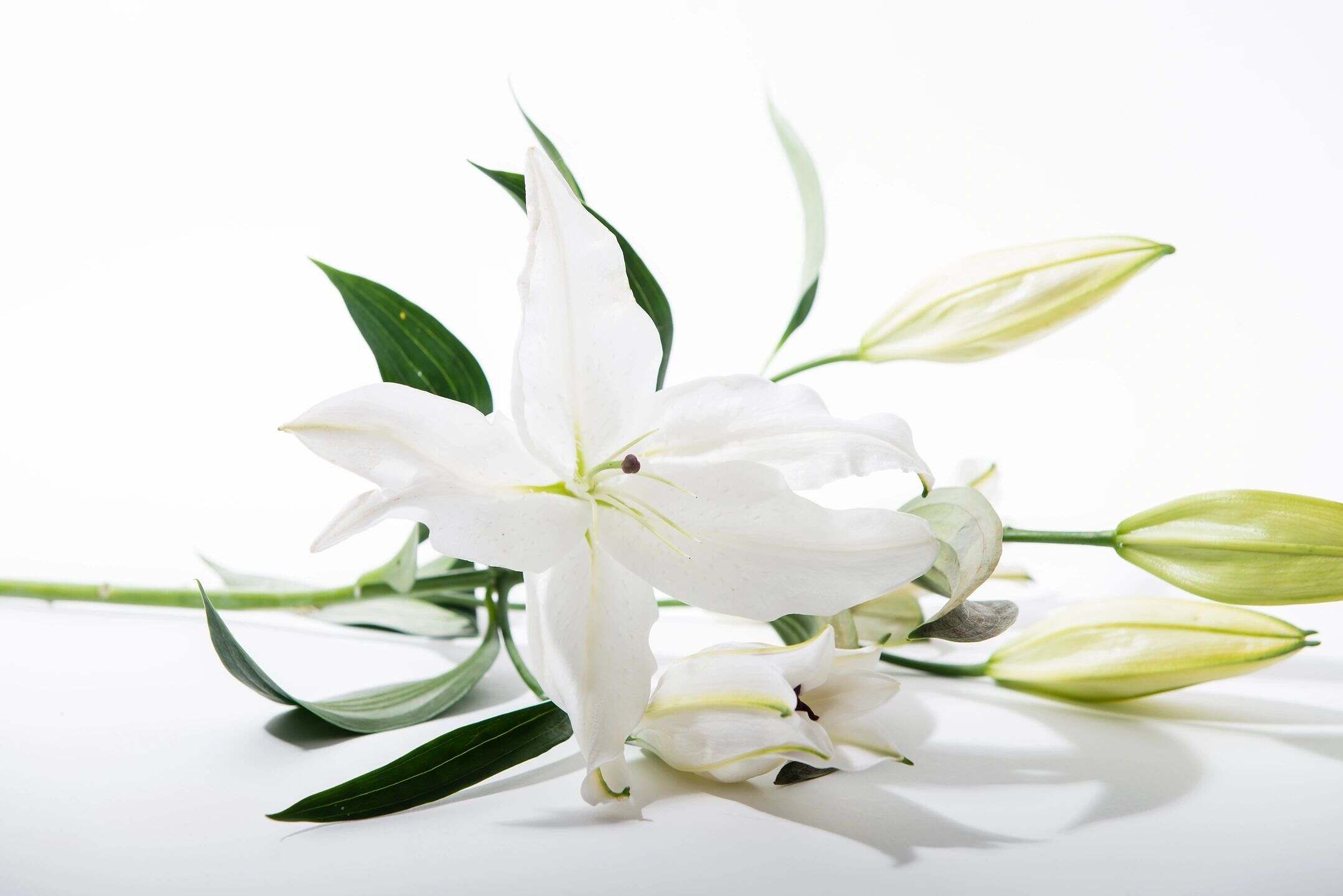 When heartbreaking and tragic things happen around us we are often rendered at a loss.  I am a Healer and a Medium.   They go hand in hand with each other.  Some of the most beautiful moments I have had since discovering this gift in myself is helping others in a time of grief.
Heart breaking and tragic are two words being used this month for a lot of people around me.  I have been surrounded by several deaths in the past few weeks.
As a Medium, I deal with all types of crossings.  I find the most difficult are the effects of suicide,
drug overdoses
(both accidental and intentional), natural disasters and accidents every day.
Our Loved Ones Still Love us!
When people pass, they know where I am in this universe and they reach out to me.   It is like there is a directory on the other side and I am deeply connected to person that passed without ever knowing them on the earth plane.    I get the tidal wave of emotions and frantic need to communicate with their loved ones.  Even for passing acquaintances.
There are a few things that I no longer allow to bother me.   If I would let it, I would be a pool of tears on the floor all day — every day.   I often know things that people are not ready to deal with. Don't get me wrong, I care deeply and if I can help I will.  Some times I have to shake it off and let it go to the Universe.   They will get their message across when the time is right.   I send them on their way with white light and love.
Tragic Things Happen
For good or bad; I know stuff for lots of people. Sometimes stuff that they are not ready to deal with.   Some things that need to be said, but I am not the correct person to give that message.  I walk a tightrope often wondering if I should say something or not.    When in doubt, unless asked I don't say a thing to those that know I have these gifts.    They need some help, they will reach out to me.
When someone dies suddenly there is a common thread of emotions that are brought up.  That is more frantic, chaotic and devastating for those that remain.
It is always easier when someone has been sick, there is time to fix old wounds and heal the past with the person while they are alive.   Things are not left unsaid.   Hurtful things said can be forgiven with time.  Then the real healing can start.  It doesn't make the loss any less devastating.