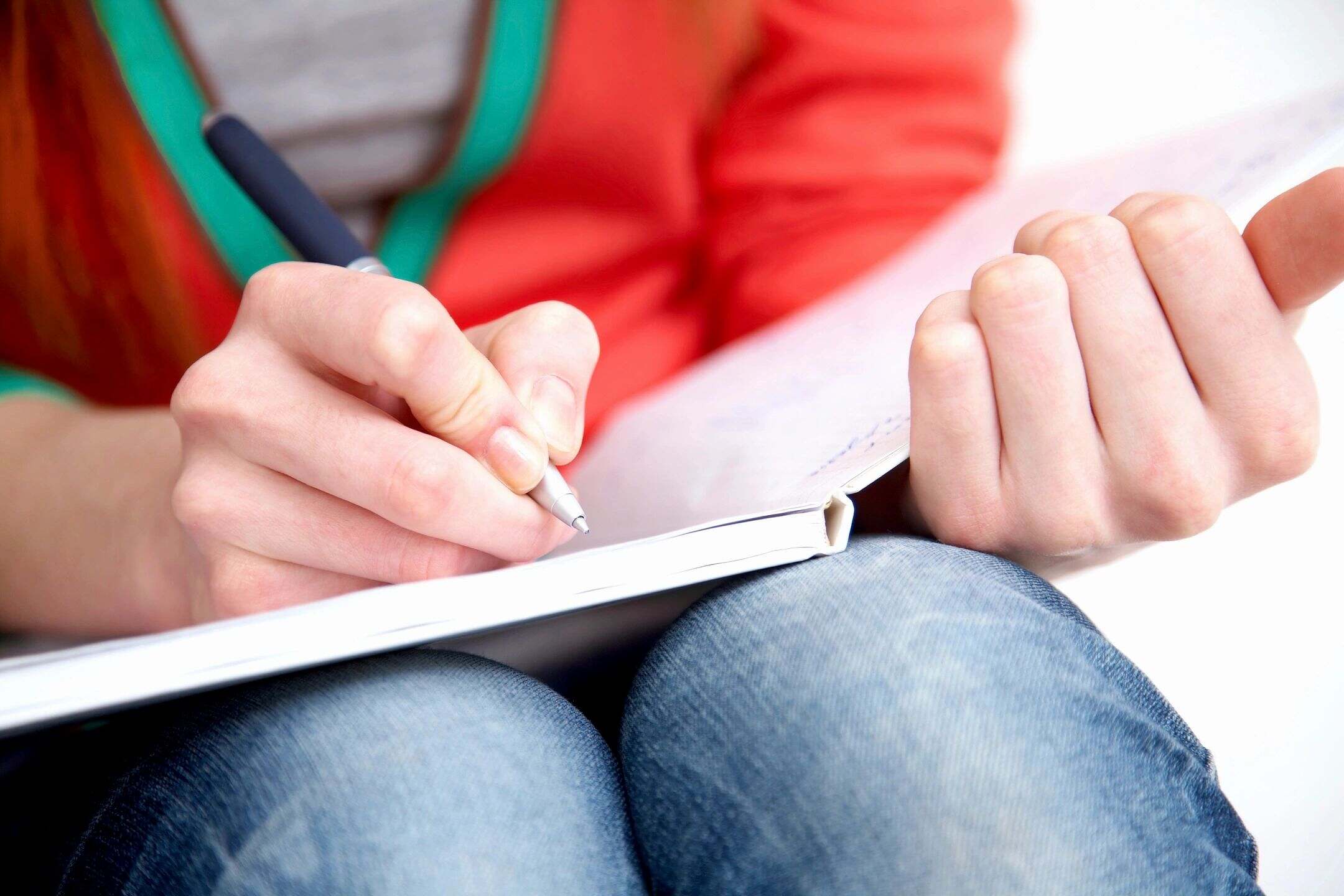 Three Words can change your life.   We are coming up on the end of 2020 and some may be looking at their new year's resolutions and thinking about what to resolve in 2021.   I want you to think about doing something different this year.   I want you to select three words to focus on for the year instead.
Every year since 2015 I have selected three words to help guide me through the year.  Back in 2014 I saw a tweet from Chris Brogan (#my3words to find other examples on Twitter) about this idea and immediately felt that I could implement this exercise in my life.   With his guidance, I use these words to guide me through the year.   I make decisions using these words and reflect on them almost daily.   I repeatedly ask myself — Does what you want to do jive with these words?
It has in many ways the words have set the lessons I needed to learn.    I cannot blame anyone for the words, I selected them.   To understand how this works let me share some of my past words and their impact.  The word patience still triggers me all these years later, at least now I do not break down in tears when I hear the word.  Connection was more about letting go of connections rather than creating them.  2017 words were all about me and my relationship with myself not others.   Back in 2015 I was afraid of my own shadow let alone coming into the person I was meant to be.   I had to persist to push through the fear I was feeling.   2020 words I thought movement would be the power word for the year, it has been the word release.
How do you select your words?
Well that is deeply personal to everyone.   I keep a list of words the weeks leading up to the first of the year and select from them.   Some basics you need to understand:
They need to be three separate unique words. So "COME OUT WITH" is not a good idea.   It is one thing.   Publish is a better word, giving you two other words to select.   In this example the word WITH is completely wasted.
Trust yourself if a word resonates with you use it!
I stick to positive words Fearless instead of Afraid.
Action words work best.
Hyphen words count as one well- conditioned for example.
I try to select words that fit various aspects of my life, not all business or personal.
Try to use words that you would not associate together – mingle and combine for example.
Choose only three words – In numerology the number 3 is highly original and embraces unique thinking and creative expression. When you look at Angel numbers the number represents that good things are going to happen in your life.
Check your thesaurus for other variations and choices.
I have not repeated a word, but I have not eliminated the possibility of doing so either.
Each word has had an impact for the year.   In 2018 my husband started using this exercise and I relived all the trauma the word patience gave me in 2016.  It was a year that patience got the best of both of us.  If you do this with a significant other understand that at the end of the year those words may have impact upon you as well.    Why I keep both sets of words on my desk.  Still select your own words!   We haven't selected the same words yet but we agree that one of us will select another word.
Reflecting on past words I have used:
2020 – Movement, Voice & Release

George selected Build, Believe & Inspire

2019 – Adventure, Discernment and Peace

George selected Understanding, Fun & Balance

2018 – Connection, Joy & Gratitude

George selected Patience, Fortitude and Healing

2017 – Forgiveness, Trust & Love
2016 – Patience, Genuine & Steadfast (Spirituality, Growth & Faith)
2015 – Fearless, Compassion & Persistence
This can be a powerful tool in your life if you choose to use it.   The effect of these words you may see immediately, or it may be at the end of the year.   Some years you may shake your head like I did in 2019, which when I chose Adventure, I was thinking travel not health related.  Other years you may hate the word by January 10th, stick with it.   After six years of doing this once you commit to the word it will change your life in ways you cannot expect.   Surprisingly for the better!
In past years Fearless, Patience, Forgiveness, Connection, Adventure and Release each had important lessons for me.  I struggled with them throughout the year; and when I say struggled, I mean it.   In the end of each of those years I grew in ways that I had not expected.   I do not regret any word I have selected and each year I take this task seriously.
I believe in this process.   That is why I share it with you.  Keep an open mind and give it a try.  You may wonder what words I will be selecting for 2021.   I select them the week between Christmas and New Year's Eve.  Top words right now under consideration include bounce, thought, on-target, refine, surrender, engage, complete, soften, evolve, animate, aware, and observe.
Join me and try it this year!   Selecting three words may just be what you need to jump-start your life!