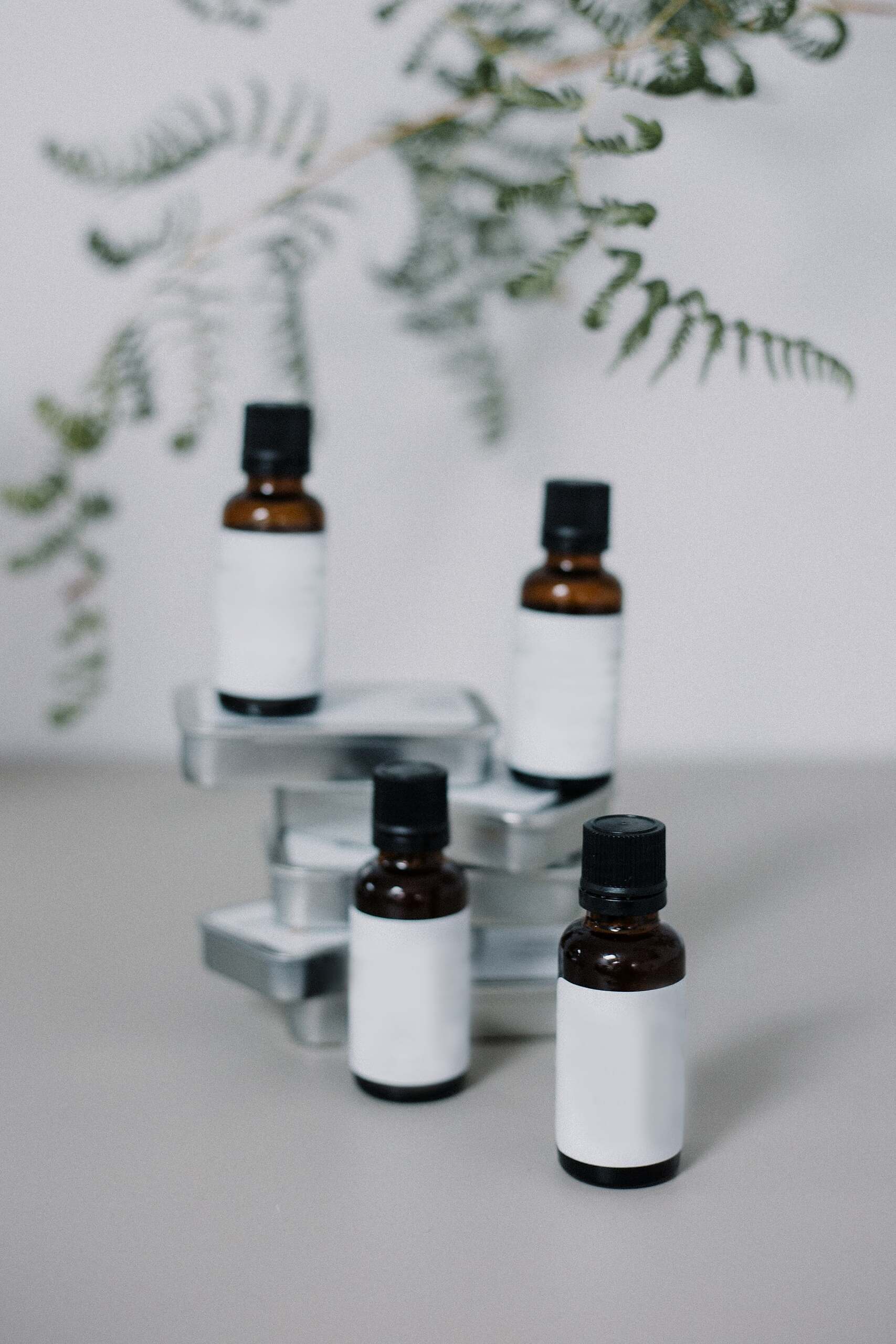 The Top 6 Fall Essential Oils for a Healthy Fall
Do you want to have a healthy, stress free, and productive fall? If so, essential oils are a great option! They can be added to your routine, help with anxiety and stress, and really give you the push you need to focus on your daily tasks. Here are some of the best essential oils for the fall season.
1. Bergamot
To start with, let's talk about using bergamot in the fall. Believe it or not, bergamot is a citrus essential oil, which smells very similar to orange. It is often found in blends along with spices or woodsy scents, providing a slightly spicy citrus scent perfect for the season.
2. Clove
When it comes to those traditional fall scents, clove is definitely at the top of the list. When you buy an essential oil blend for fall, you will definitely have one with clove in it. This is often in spice blends, along with orange, nutmeg, and cinnamon. Though you can also try using it alone if you prefer.
3. Nutmeg
Another amazing fall scent for your essential oil collection is nutmeg. Nutmeg is often found in fall seasonal blends and pumpkin spice blends. But you can also use it alone, just like clove, if you are a big fan of the scent. Nutmeg is a spice that can be relaxing and transport you instantly into your favorite fall dream.
4. Sweet Orange
Sweet orange essential oil is the perfect citrus scent to go along with all the spicy and woodsy scents you enjoy in the fall. This is is a citrus scent, but not quite as intense as lemon. It has a sweet undertone, and a really fresh smell. It can also be used topically, such as for reducing inflammation or as an antiseptic.
5. Lavender
Just because this is not a typical fall scent, doesn't mean it doesn't have its merits for the season! In the fall, you might have more stress or anxiety, which lavender can help with. It is a light scent that just about everyone loves, and is perfect just on its own or in a blend of your choosing. Use it to reduce anxiety, relieve stress, get better sleep, or just for a nice scent in your room.
6. Eucalyptus
The last essential oil for fall is eucalyptus, which is going to make you feel like you are walking through a park or the woods in the fall season. It also has some great health benefits, including helping to ease your cough, relieve joint pain, and freshen your breath. You can use it alone or create your own blend with other woodsy scents.