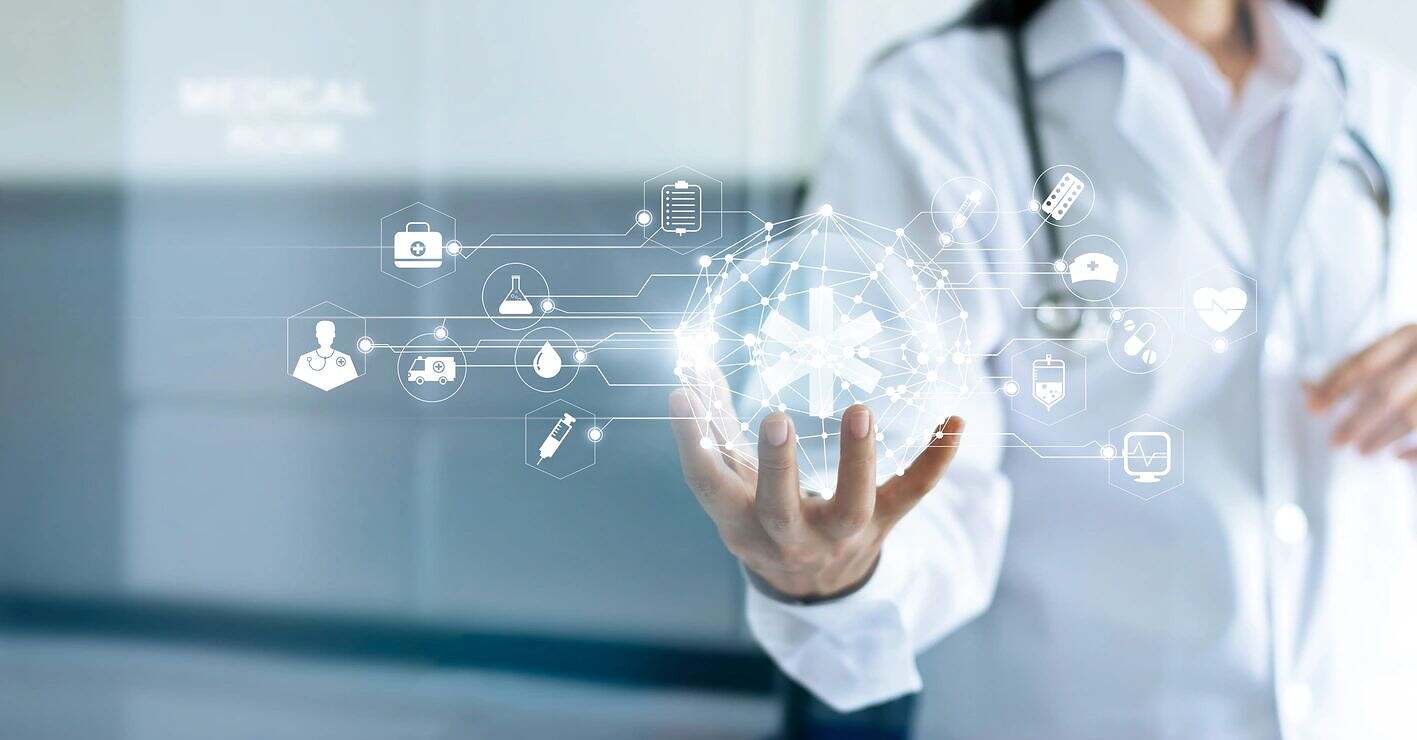 Consciousness is a common
talking point
in Spiritual Community.  Some of these conversations are heated because everyone is an expert.   Are they really experts or is it that they have a strong opinion.  Just when I think I have a handle on it, I learn something new.   The truth is we are always learning and the science behind this is growing every day.
This is an interesting talk at TED.  Very hard to change people's minds about consciousness.  I have been thinking a lot about this.  Still have much to learn.   Perhaps I don't know my own mind – I may have an idea, then again I have lots of ideas.
Take some time to watch this talk and think about what he has to say.   This will help you in your everyday life in your understanding of how our brains work.