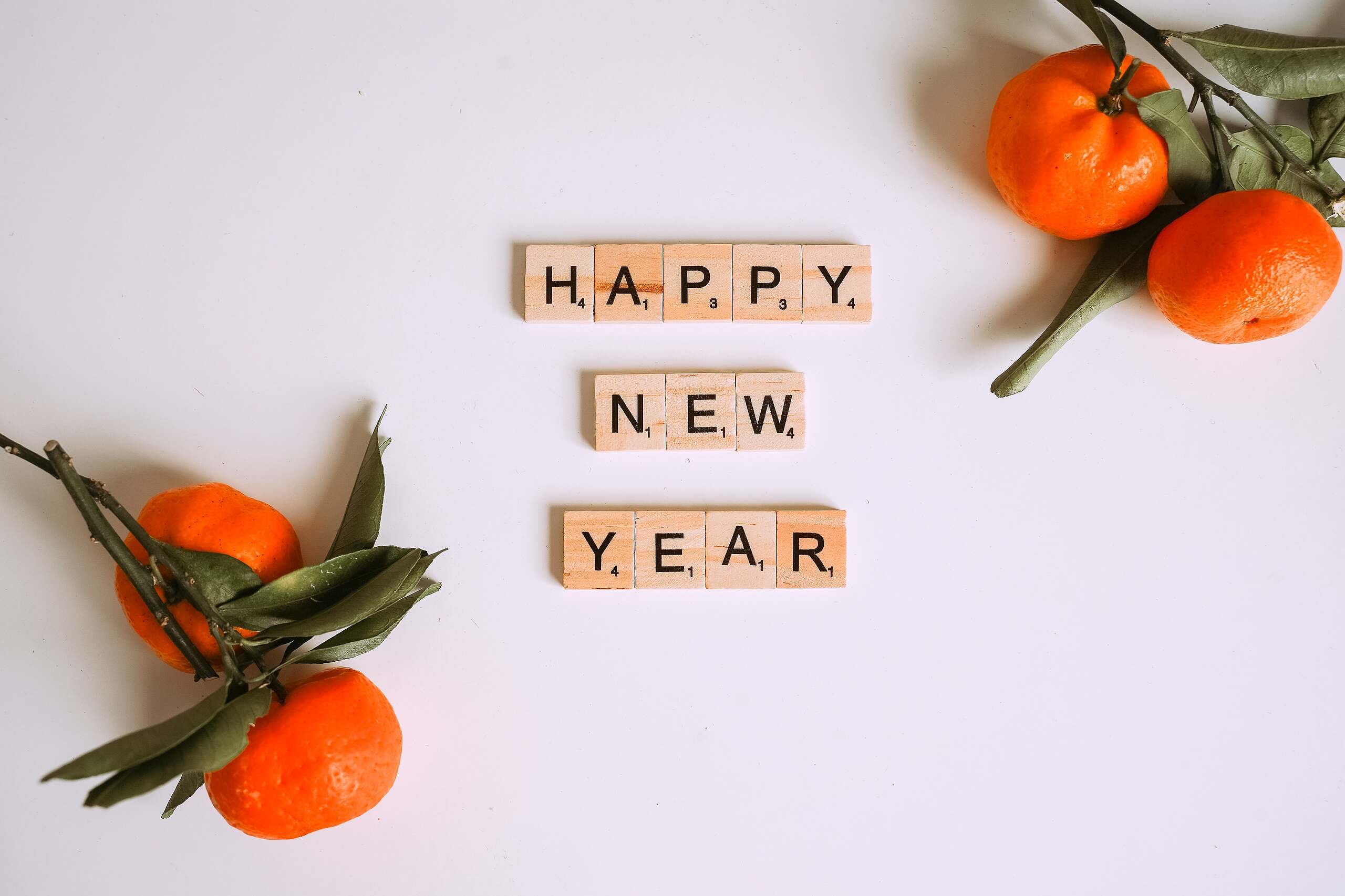 Happy New Year 2023!   Last night we carried on a simple tradition at home.  I made a special meal and we had a chocolate cream pie for dessert.   To us, and I am sure many, it is just another night.  A quiet night at home is just what we needed.   For that we are most grateful.   It gives us another day of self-care, doing things that we have been meaning to do, but the hustle of the holidays seemed to interfere with.
Too many people look at this particular holiday as a magic wand.  Wave it and everything is anew.  A fresh start.  Forgetting that each and every day is just that.   You don't have to wait until December 31st to start fresh.   I guess that is why I dislike Resolutions.   New Year's eve is an opportunity for me to review my three words for the year 2022.  Finding that this was the first year since doing this, that they were absolutely perfect.   Before I reacted to a situation, I reflected.  Amazing how easy my decisions were because of it.  Grateful for some of the lessons I have learned.
I have settled into a life of calm and peace.  For me this is where I need to be.  So for the year 2023, I am going to keep doing more of this and less worry.
These Posts May Interest You: