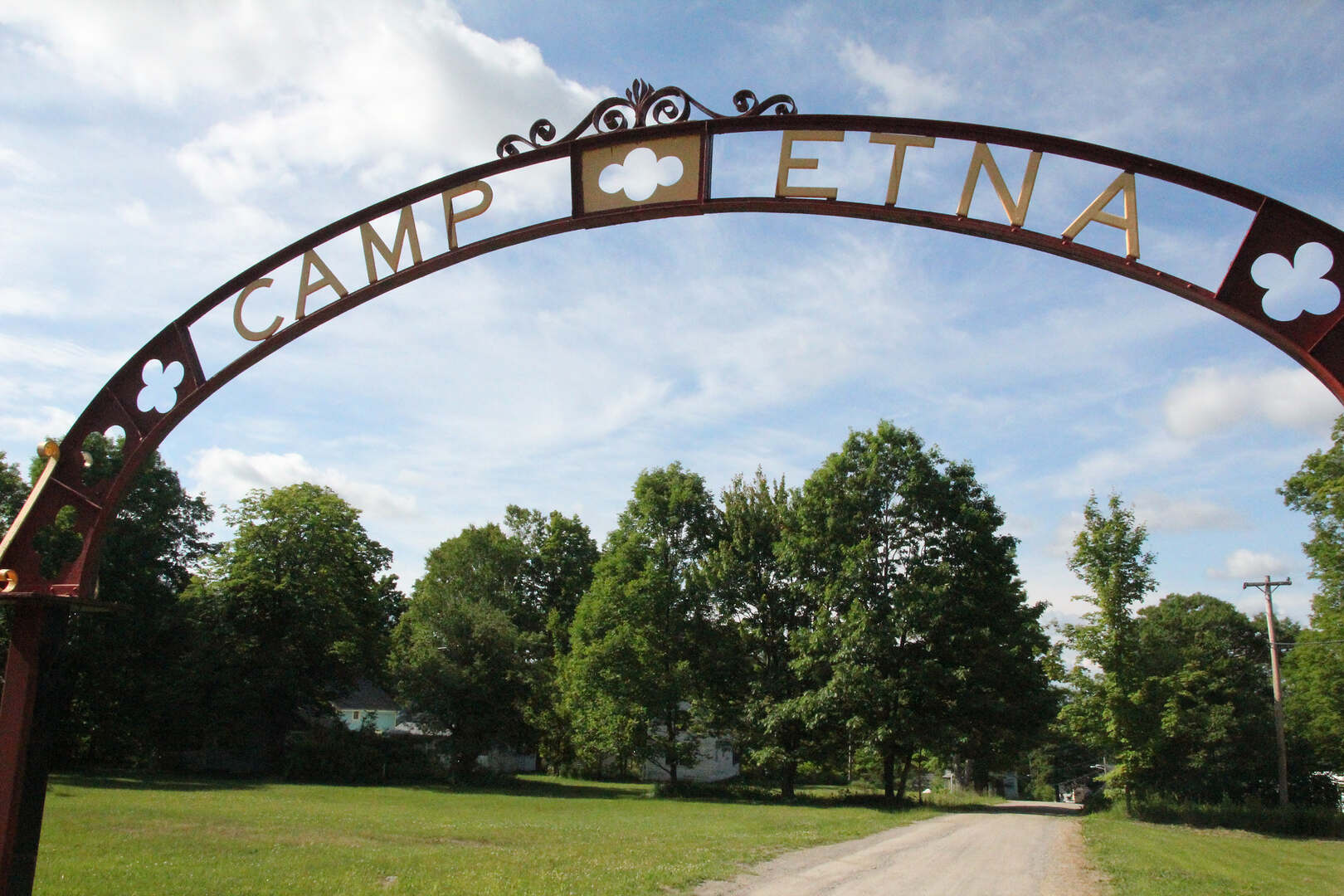 I am so looking forward to being part of the Summer Program at Camp Etna in 2019.  It is just part of a handful of events that I will participating in this year.   The majority of my time this year will be spent on healing and growing as a Medium.     Here is a breakdown of the classes/events that I will be participating in…
Writing with Spirit $25
Thursday 8/1/19 7PM – 9PM
Bring a notebook and a pen and we will be spending time writing with Spirit.   If you are working on a particular piece you are struggling with bring that.  In the supportive environment we will talk about:
The importance of keeping a journal
Ways to clear your mind to open up to the creativity
The importance of intentions
Techniques to make writing easier
What is automatic writing
Morning Meditation – Free
Friday 8/2/19, Monday 8/5/19, Wednesday 8/7/19
9AM – 9:30 AM
A gentle guided meditation to start your day out positively.    Let go of any stress and negativity for this session and see how quickly you feel calm and in control.
Message Circle $20 with Colleen Irwin
Friday 8/2/19, Monday 8/5/19, Wednesday 8/7/19
7PM – 9PM
The guest medium gives 10-12 minute readings to participants. If more than 12-15 people attend the Circle, a backup medium will be available. This is usually done with attendees sitting in a circle. Please pay at the door. No advance tickets. All are welcome.
Developing your Personal Platform Style $75
Saturday 8/3/19  10AM – 5PM
It can be overwhelming to stand up in front of a group to deliver messages.   This day long workshop will work through those issues and help you develop your own personal style to give you the confidence to deliver messages from Spirit in any setting.   We will cover:
The variety of delivery methods – direct, indirect, billet
How being yourself is half the battle
How to engage the audience
Importance of connection to Spirit and your routine
Understanding that words have power
Removing fear from the equation
Improve your delivery by direct coaching from Colleen
Effective Development Circles $35
Sunday 8/4/19 1PM – 5PM
We all hear about the importance of being part of Development Circle.   Not everyone has one readily available to them.   Perhaps you have thought of starting one and don't know where to begin.   This workshop is for you!   This workshop is also for you if you are a member of one or are leading one as well. We will cover:
Effective Development Circle structure
Why you should start your own
Keeping a circle focused
The importance of returning to the basics
Exercises to use, list of topics you should be discussing
Tools to have in your toolbox
The Power of Intention $25 with Colleen Irwin
Tuesday, 8/6/19  7PM – 9PM
In this workshop we will talk about intention and how we can create a greater and more purposeful life in doing so.   We will talk about:
How to let go of things that we cannot control
Setting intentions for the life we want
Giving ourselves room for failure and learn from it
Letting go of how it will happen and the importance of gratitude along our journey
The importance of keeping a journal
2019 Camp Etna Summer Programs
Camp Etna Office Number: (207) 269-2094 for summer program questions
Programs for June
June 15    Mediums Day   10-3 pm
June 27 – July 3  Joseph Shiel
Programs for July
July 4-10 Tom Kearns
July 13 Day of Mediums 10-3 pm
July 11-17 Bob Johnstone, Rosy D'Elia
July 18-24 Jason McCuish
July 25-July 31   Julia Griffin and Mary D'Alba
Programs of August
August 1-7  Colleen Irwin
August 10  Mediums Day  10- 3 pm
August 8-14  Philip DeLong
August 15-21  Chris DeSerio
August 22-29   Joanfrancis Boyle
August 30-Sept 5   Dominic Boag