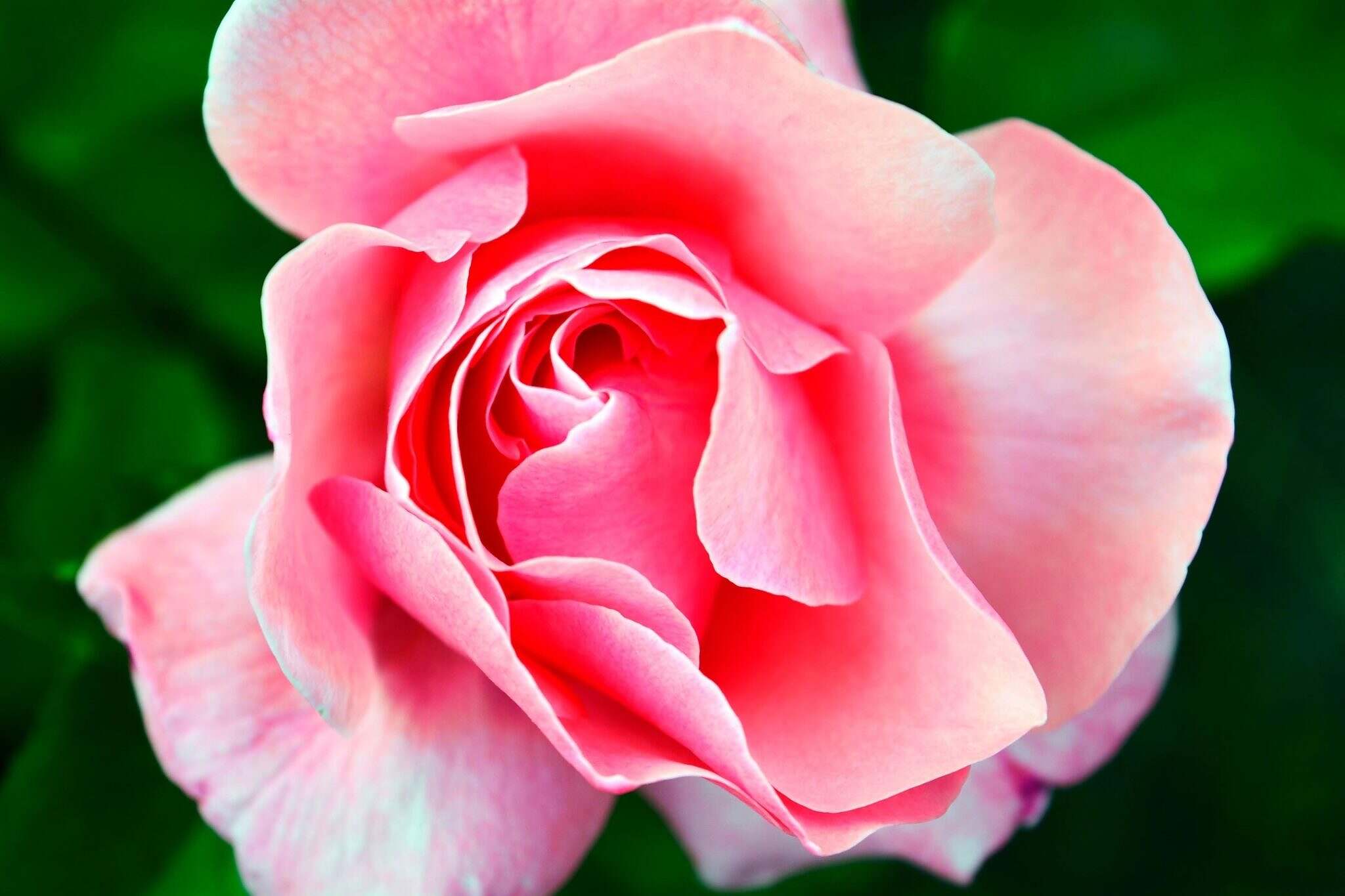 Definition:  The ability to clearly smell.
What does that mean.  At times this gift will appear.   I am lucky that it does appear.   It gives me the ability to communicate with all Spirits that may appear.
Often it is strong smells that will appear.   I have smelled while giving messages, Jasmine, Roses, hot apple pies, manure, cigarette smoke, a roaring wood fire, the smell of a newborn baby, and popcorn popping.