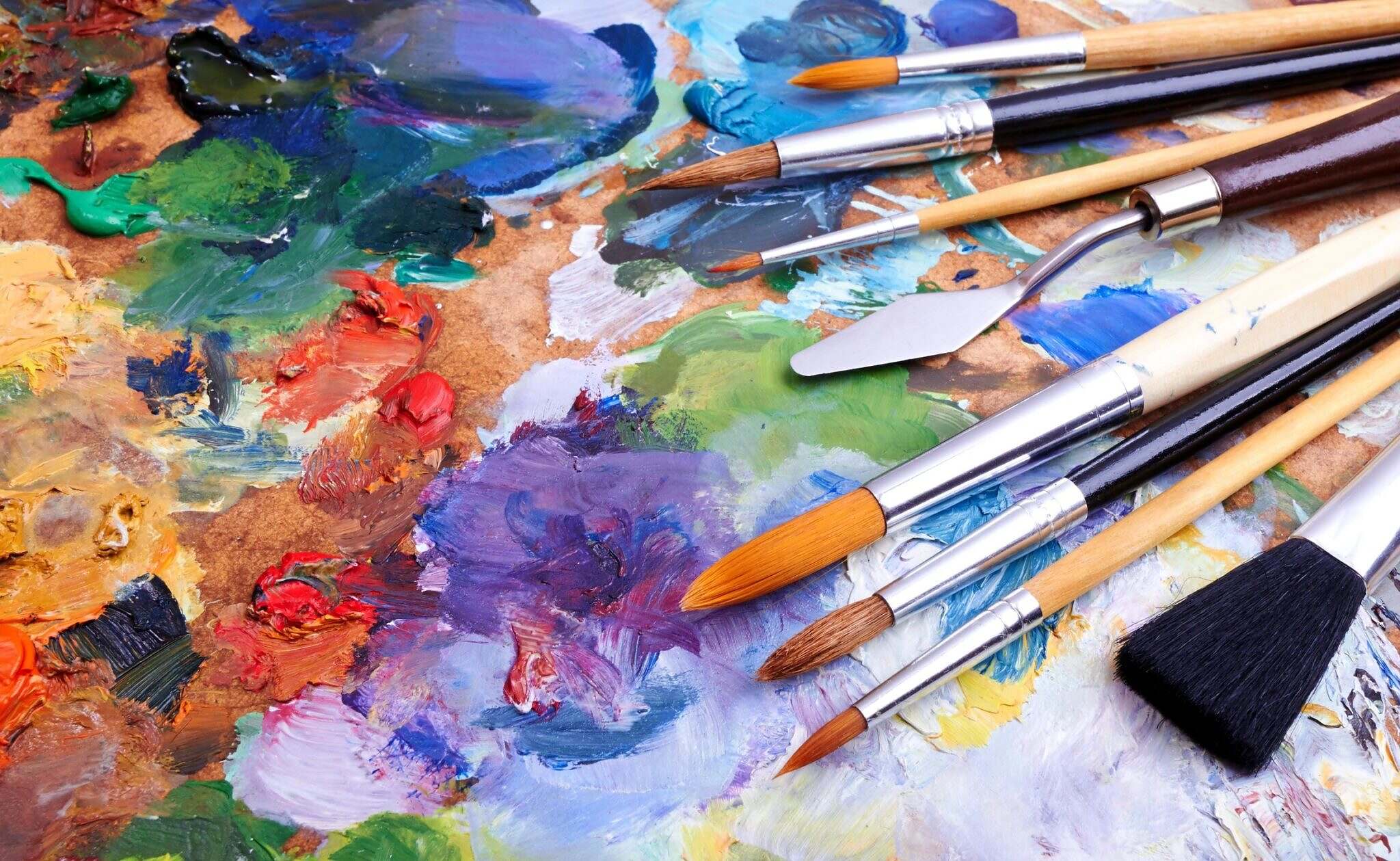 Let yourself decide what is failure is and not what others define.  Failure strips away the unnecessary in your life.   It makes you focus on what really matters to you.   It sets you free.  You may not fail at the epic levels that J. K. Rowling did, but you will experience failure along the way.
Remember it is a gift — FAILURE.  You will know yourself and the strength of your relationships.  Your qualifications do not define you.  Imagination is the power to empathize with those we are not familiar with.  The smallest things you do along the way make a difference.
The next time you see someone in distress, perhaps you should use your imagination for a moment and find a way to relieve a little discomfort for them.   There is no need to make them feel bad for their situation.  They already do.
To those that have supported me through the roughest times of my life, I am blessed to call true friends.   The have not judged me, yet they used their imagination and helped me through those dark moments of my life.
Isn't it Time to do Better?
Remember each of the two major candidates is using fear to motivate us.   The two that got presented in the Primaries were not voted by the MAJORITY of this country but of their political parties.  The majority of people are not happy but are being forced to believe that the they only have two choices.