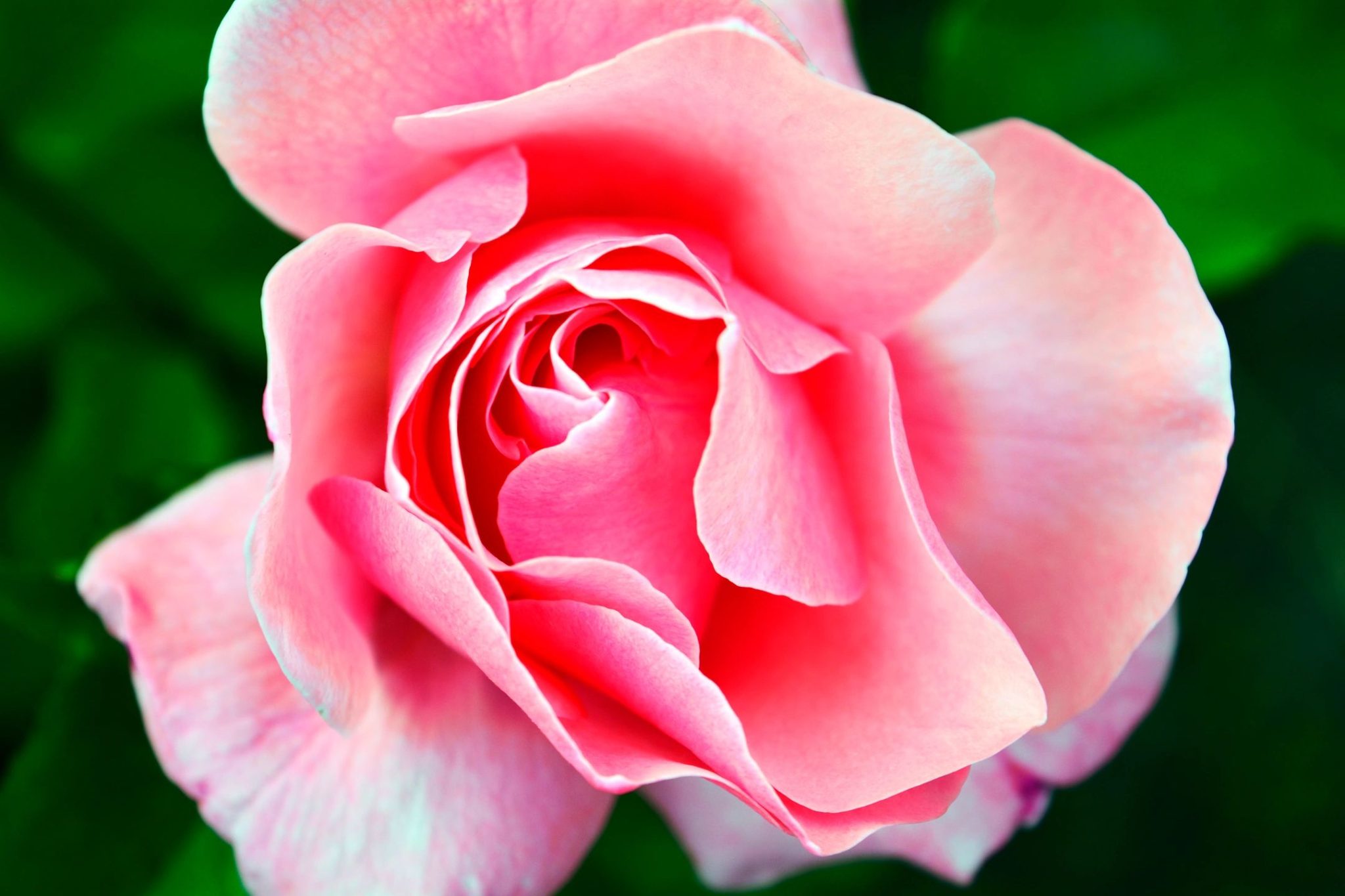 When things go awry there are a few choices you have.   Make the best of it, or let it destroy you.   Removing the emotion and moving forward isn't always easy.    It is a skill that you learn to detach and go on.
I am working on it.   I have let too many things get me down.   I am changing that and although I may not be successful at it every time.   I am working on it.  That is better than some.
So have a happy day today.   No matter what happens, roll with the situation and be the best version of yourself.